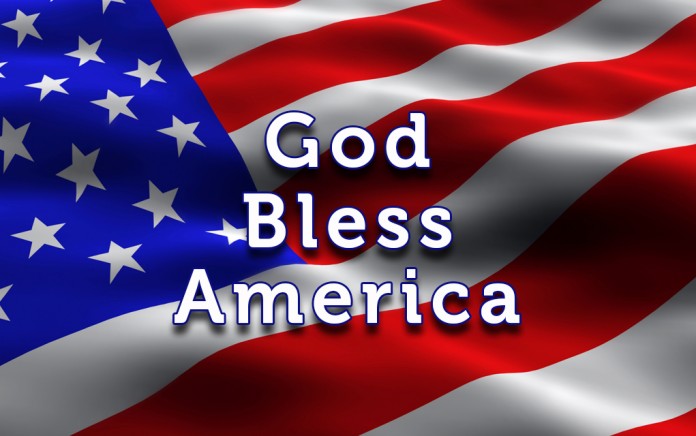 It's never too late
Ask any mother and she'll tell you that birthing a baby is painful but a joy, nonetheless. Having twins, most would say, is twice the bliss and twice the hurt, according to the Association of Mature American Citizens [AMAC]. But, the senior advocacy organization says the older the pregnant mother is, the more complicated and dangerous it can be. Apparently it didn't faze 74-year-old Erramatti Mangayamma who gave birth to twins in India recently via a C-Section, making her the oldest woman on record to give birth to a baby — let alone twins. Her doctor said mother and daughters underwent the procedure without complications and are healthy and happy. Her husband, 80-year-old E. Raja Rao, who provided the sperm for Mrs. Mangayamma's IVF pregnancy, is proof that you're never too old.
What are the odds
An adventurous roller coast enthusiast at New Zealand's Port Aventura theme park dropped his cell phone mid-ride and flew through the air. But, reports the Association of Mature American Citizens [AMAC], a passenger with quick reflexes riding in a car behind him managed to reach out and catch the phone as it flew through the air. The roller coaster, which was traveling at 80 MPH at the time, was equipped with a surveillance camera that caught the whole thing on video.
A "smart" move
Who needs a garage? As Hurricane Dorian approached Florida recently, The Association of Mature American Citizens [AMAC] says that homeowner Patrick Eldridge became concerned that its powerful winds could do major damage to his property– particularly his car. Eldridge's garage was overcrowded so he decided to bring his auto indoors and wound up parking it in his kitchen. Thank goodness it was small Smart Car.