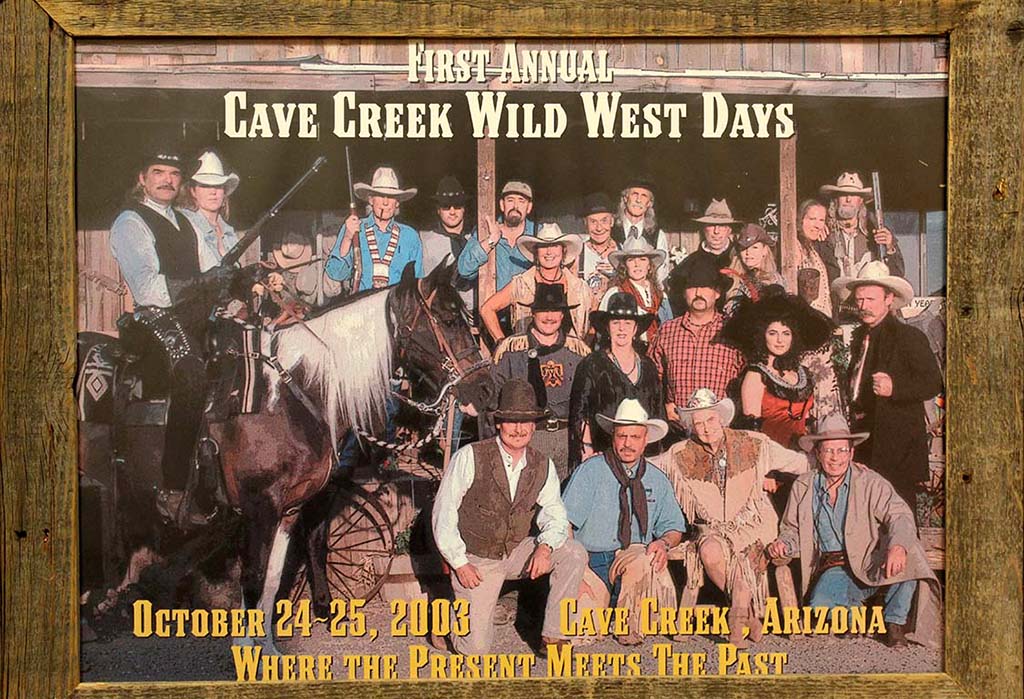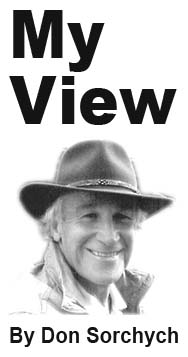 Marla McGee was the head of the local Chamber of Commerce who came up the idea of the first Wild West Days (WWD). In preparation for it she rounded up the people in the photograph, called each on the phone and had all the western regalia for the arrivals. That photo now hangs in Sales Manager Charlie Blankenship's office.
The issue has developed new legs with developing warfare between the present Chamber and a new group claiming ownership of WWD. It will take some time to resolve the issues so I thought would provide a historical perspective.
You will notice from the photograph it was a long time ago, October 2003. The Chamber was made up of local business men and women who worked hard for the town. Except for a small stipend from the town, the Chamber earned income from entertainment arranged by Chamber members and led by Dina Piacquadio who was a Harold's employee. Dina had the magic that brought people to perform for residents.
The first WWD was a roaring success.
The second one, not so much. The Chamber, me included, bought the plan from a beer company that promised a $40,000 profit.
The first day it rained. The second day the turn out was family with kids none of whom were beer drinkers. The result was a $25,000 loss.
But God was looking over our shoulders and Chamber member Mike Allred loaned the Chamber $25,000, it took about 5 years to pay him back with the revenues from Dina's entertainment at Harold's.