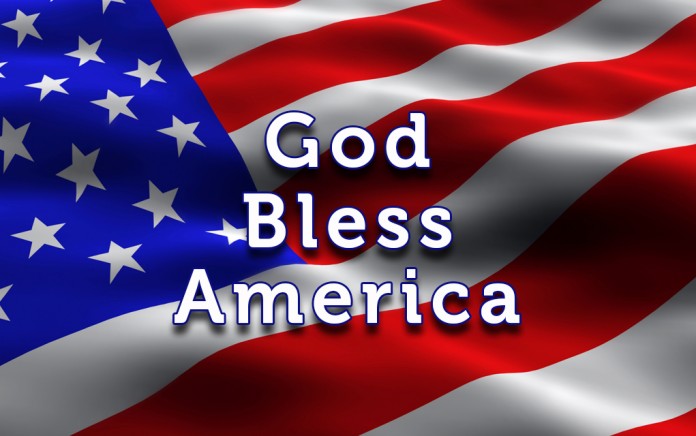 Hot stuff
Frying an egg on the sidewalk was not good enough for the National Weather Service in Omaha, NE during a recent heat wave. The Association of Mature American Citizens [AMAC] reports that the weather forecasters there turned a car into an oven and baked biscuits. They put the biscuit batter on a tray and placed the tray under the car's windshield as temperatures inside the vehicle reached 185 degrees. The result was a batch of biscuits that were described as somewhat doughy but edible.
Special delivery
She loves Amazon. He loves her. And, so, when her birthday came around Waylon McGuire of Dunn, NC he had a local bakery cook up a special birthday cake for his wife, Emily. It was an exact replica of a delivery from the online retailer, according to the Association of Mature American Citizens [AMAC]. The baker did such a good job of turning flour and icing into a realistic-looking USPS package that Emily says she thought it was a real box at first glance.
The fish that didn't get away
A pair of boys will have a spectacular fish story to tell their classmates when they return to school. And, says the Association of Mature American Citizens [AMAC], they'll have the video to prove that they indeed did catch a more than six-foot long sturgeon. Fourteen-year-old Owen Sanderson and 12-year-old Mac Hoekstra of Edina, Minnesota say they used a rope with a slip-knot to lasso and land their monstrous catch. They then released the fish back into Minnehaha Creek. The proud dad of one of the boys used his cell phone camera to record the event.