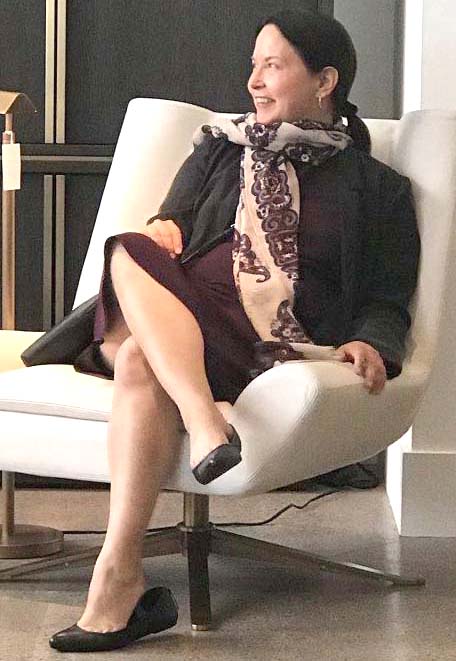 Beth Anne Webster of Cave Creek passed away on January 15, 2019, with her former husband, Tom Walsh, by her side. Beth was 49 years old; she valiantly fought a battle with breast cancer.
She was the owner/president of two successful businesses: Native Landscape Development, Inc, Cave Creek and Native Tree Farm, Inc. Glendale. She has left a legacy of her creativity and design with many a home in Desert Mountain, Silver Leaf, Mirabel, Troon and neighboring developments.
Beth was passionate about her furry friends having recused Stryker, Brenda, Lucinda and finally Joseph, giving them a loving forever home. Several of her dogs have welcomed her across the rainbow bridge.
She was preceded in death by her mother, Dianne. Survived by her father, Larry Sr., her brother, Larry Jr. and his family and Norm Thompson, Uncle, of St. Louis, MO. Beth is greatly missed by Tom Walsh, who took a leave of absence to care for her during her final illness. She impacted those who met her, becoming friends with many in Arizona and Gunnison, Colorado.
In respect of her wishes, there will be no memorial service. Contributions in her honor may be made to the Arizona Humane Society.