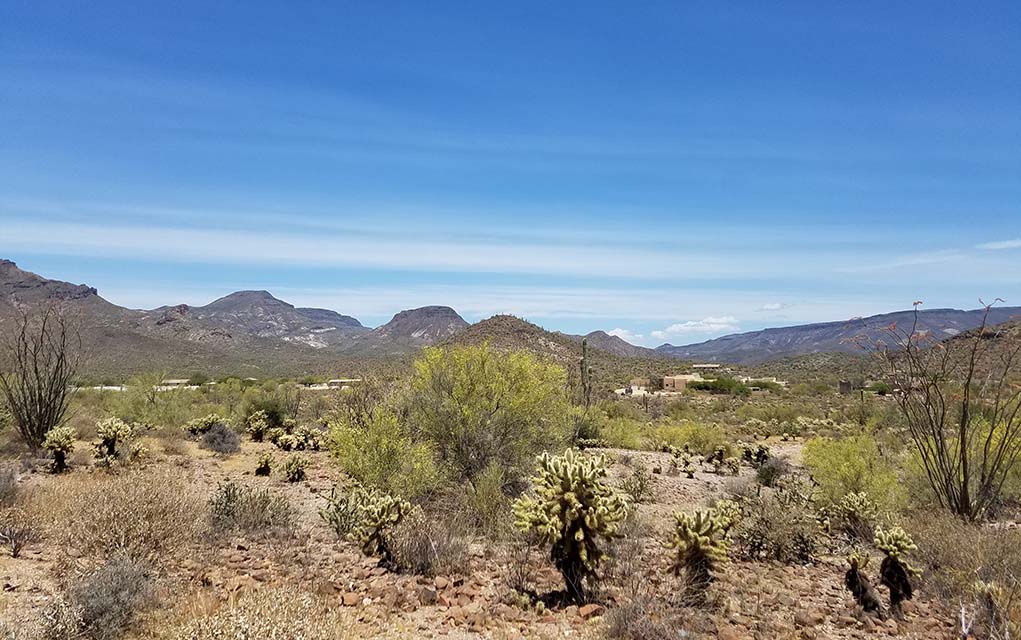 Fairy Duster and Mariposa Hill hike
Spur Cross Ranch Conservation Area- Come out to Spur Cross Ranch Conservation Area and explore the two newest trails in the conservation area. There will also be a trip around Metate Trail for a grand total of about three miles. No reservations are required, meet at the main trailhead area.
Exploring Spur Cross
Spur Cross ranch Conservation Area- Join for a two introductory exploration of the conservation area. From its Hohokam prehistory and historic gold mining to the romantic days when Spur Cross meant vacation from a saddle, they explore the wonders of Spur Cross.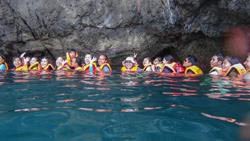 Maricopa County Lake Pleasant Regional Park events update
Desert Awareness – Desert Knowledge
Lake Pleasant Regional Park- The desert is a beautiful place, but it can be a harsh place if you're not prepared. It also helps to know what you should take into the desert when you go exploring. Join the rangers for this informative presentation.
Six Flags Hurricane Harbor Phoenix wet and wild hike and splash
Lake Pleasant Regional Park – The County Parks are getting wed and wild this summer by giving each family a chance to win four tickets to Six Flags Hurricane Harbor Phoenix, where everything is bigger, better, and wetter! Bring the whole family for this fun wet hike! Life vests are provided unless you wish to bring your own.
Field observations: Scorpions!
Cave Creek Regional Park- Scorpions are nocturnal creatures, venturing forth after sunset to do what scorpions do, in the dark. That's when the observers make their move to search out these elusive creatures of the night! Meet at the Nature Center where the ranger will guide you on this nocturnal adventure.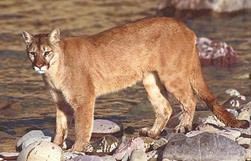 Wilderness Survival Basics!
Cave Creek Regional Park- The wilderness is no place to get caught guessing and the Sonoran Desert is unforgiving in tis extremes. Meet the ranger in the Nature Center to learn the basics of wilderness survival. All ages welcome. Be sure to bring plenty of water!