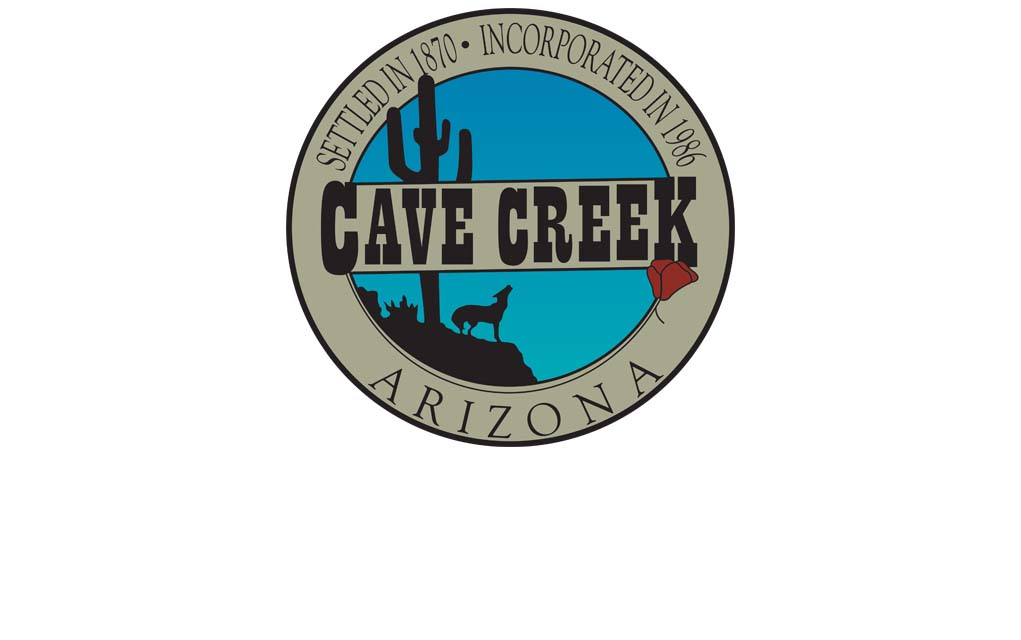 June 17: and the signage controversy drags on.
Somewhere between "I don't have a dog in this fight" and "Cave Creek is low hanging fruit," the consensus on signage remained the same: taking the time to get it right and making sure it is legal. The influence of both the Goldwater Institute and the Institute for Justice was apparent on both sides of the argument as their input was put on display by both residents and council members. The divide between residents and business owners remained the same and while "sandwich boards" get most of the attention, there were references of real estate and special events needs to add to the equation.
Given the situation, described mainly as something that "seemed simple," but was actually quite complicated, action was postponed into the future until a legal remedy can be arrived at.
In other business:
2 vacancies were filled for the Water Advisory Committee.
A comprehensive report on the utility Capital Improvements Projects (CIP) was delivered. No action was required.
Reminder: The regular town council meeting, scheduled for July 1, has been cancelled.