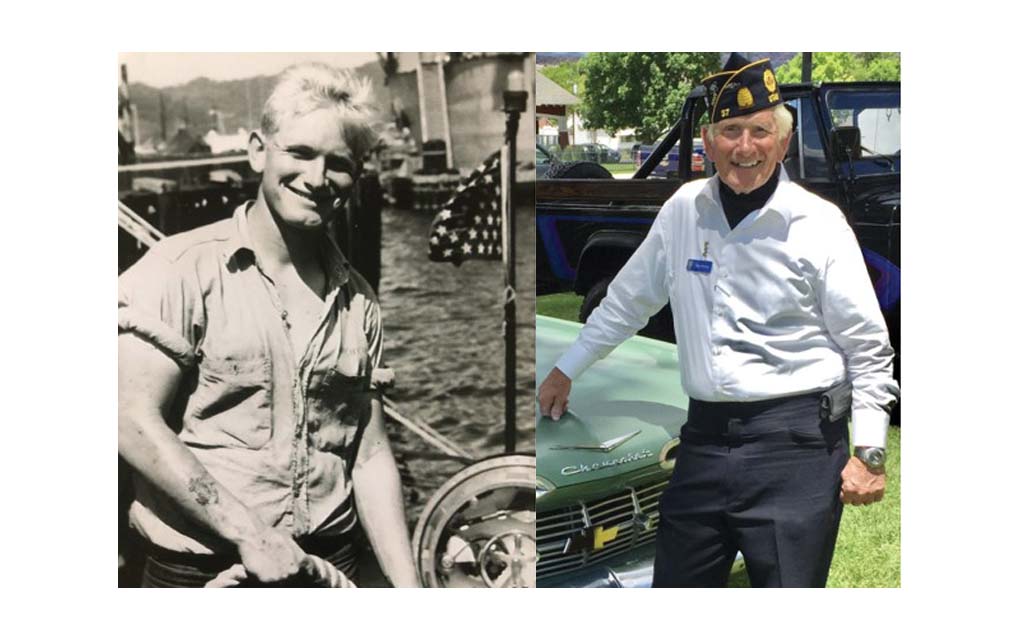 1942 – 2019
Dean Brewer, longtime resident of Cave Creek, passed away recently at his residence in Monroe, Utah. Dean was born in Wichita, KS on 12 July 1942. He joined the US Navy after graduation from high school and proudlyserved in the Submarine Service on the nuclear submarine SSN 592 Snook, monitoring sonar during the Cold War.
He moved to Phoenix, AZ after his naval service and graduated from Grand Canyon College (now university).
He and his family moved to the Cave Creek area in 1975, before the town was incorporated, where they resided for many years. Dean later served on the Cave Creek Town Council where he played a role in several positive changes for the community including the passage of Spur Cross preservation legislation during his tenure. Dean was also was a founding member of Sonoran North, a group dedicated to and advocating for the responsible development of the beautiful Sonoran desert. While living in Utah, he served with the American Legion Post #37 where he helped to set in motion the production of a video CD program documenting the historical event of Pearl Harbor. Dean is survived by his wife Susan, daughter Allison, son-in-law Vince, brother Dale, grandchildren, Aila and Zaiden, nieces, nephews, and cousins.
"Create a life story of which you can be proud."
Services have been held.