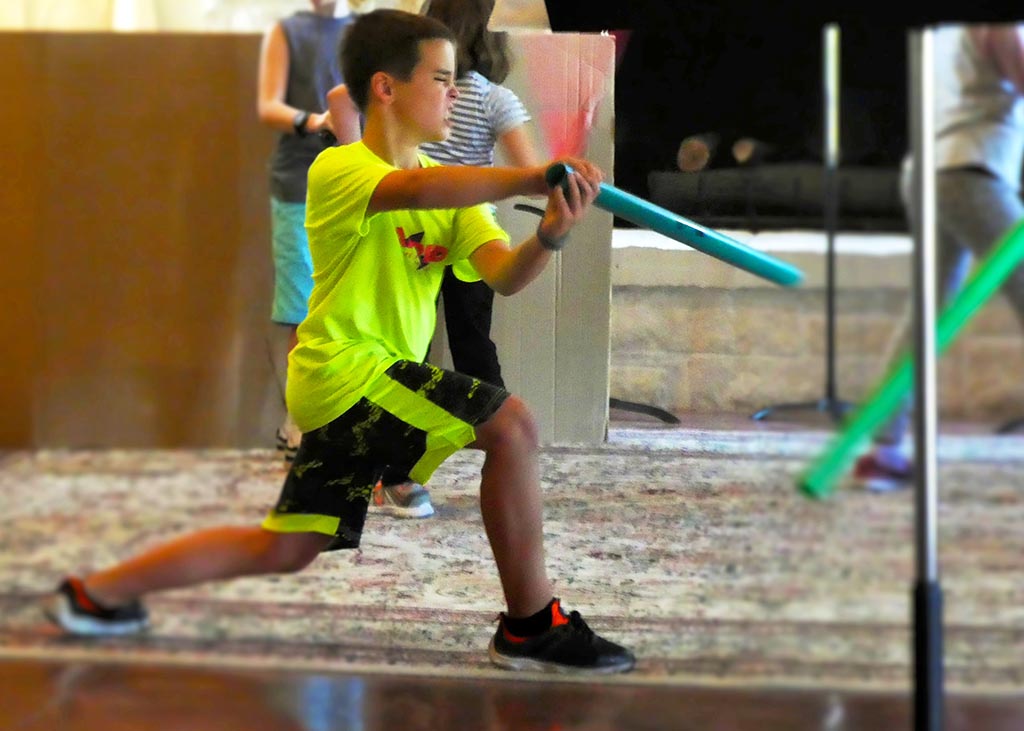 Jubilate Performing Arts is preparing to host a summer intensive from July 22 to July 25. The intensive will cover music and acting with a focus on collaboration. Students will experience keyboard, organ, piano, cello, violin, viola, percussion, singing, and acting.
Rachelle Dart has returned from her studies in Ireland and will be teaching the intensive, accompanied by Harrison Cole, jazz pianist and Laya Field, current Cave Creek music teacher.
Dart attended Paradise Valley Community College and then went on to study at Arizona State University. She feels theatre is an art that nurtures communication, truth, empathy and imagination. She is the founder, owner, manager, director and a performer in a local improv troupe, The Penguin Players. She has also trained in stage "combat," which includes choreographing fighting scenes in on stage performances. She looks forward to teaching at the summer intensive.
The musical play, A Minor Town, a drama about finding the courage to live wholeheartedly, will be performed as the intensive comes to an end.
Classic study in music and theater for young performers is what the college Jubilate Performing Arts specializes in. Whether they have never picked up an instrument in their life, or they're proficient and advanced in their craft, everyone ages five to 16 are welcome. Scholarships are available.
A workshop, also taught by Dart, will be held the Saturday before the event, July 20, at 10:00 a.m. to 12:00 p.m., which will prepare students for the intensive.
Contact Laya Field at 480-993-6147 for details and registration.