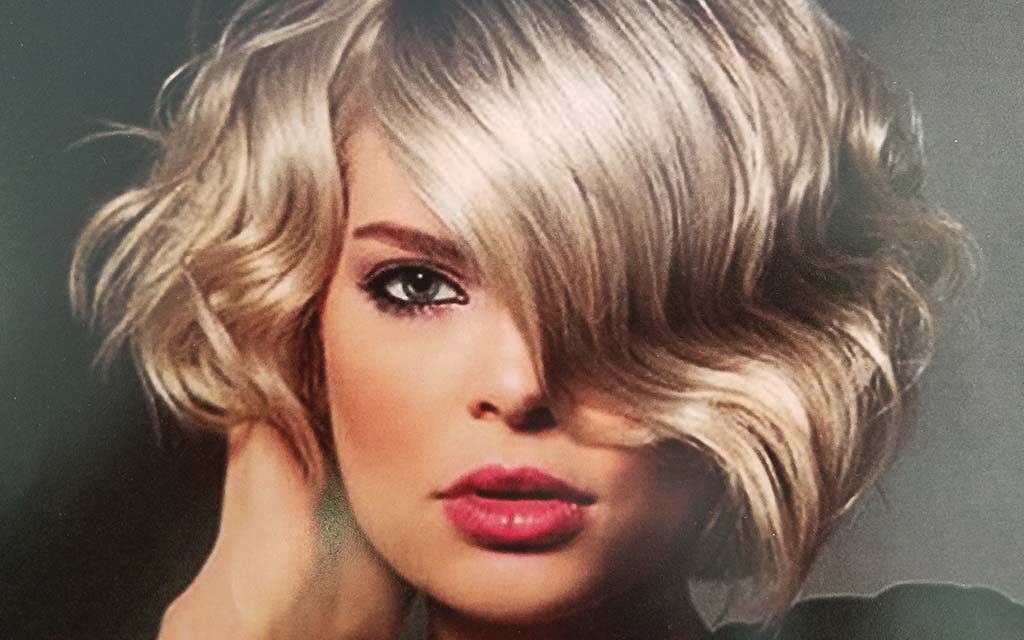 CAVE CREEK – Jagged Edge is celebrating its one-year anniversary, and more folks are finding the salon. "We've been getting so many referrals," said Deborah, who owns Jagged Edge with her partner, George Tsigourakos.
Jagged Edge continues to grow, not only because of the high-end New York salon quality styles clients so appreciate, but because Deborah knows how to read people and tailors her treatments according to her observations. "If I see someone constantly looking at her phone, I know she's busy. I'll do my best to get her in and out quickly. When people are looking through the hairstyle books, I know they are seeking something different. Women also tend to watch other stylists if they see a hairstyle they like, so I'll be ready to explore that with them."
Jagged Edge offers haircuts (and coloring, Brazilian blowouts, balayage & ombre, roller sets & updos and hair extensions!) to women, men and children. Some people may not realize when you go to the discount "chop shops" for a la carte services to save money, you can get the same multiple services for one comparable price at Jagged Edge, however, clients can enjoy a relaxed atmosphere with hair professionals who are friendly and who will give you what YOU want not what they want to give you. Of course, they are always happy to offer suggestions.
Deborah shared she sees new clients who have admittedly been loyal too long to former hairdressers. "Just because you've gone to your stylist forever and she's a great friend, that doesn't mean you have to stay with her. Your loyalty should be to you! If you've stopped getting compliments on your hair, maybe it's time to give someone else a try. We all understand sometimes it's good to change up things!"
As for change, going into its second year, Jagged Edge has openings for a qualified nail tech and stylist. Interested? Give them a call.
You're in excellent hands at Jagged Edge. "We offer OYA/Goldwell Products," Deborah added. OYA is wonderfully organic and good for your tresses. Make an appointment by calling 480-563-3157 and give it a try! For a limited time to new clients, receive 20 percent off hair services at Jagged Edge Hair Salon, located 29834 N Cave Creek Rd (in the Safeway Plaza).
*So sayeth Alexander Pope, English poet.