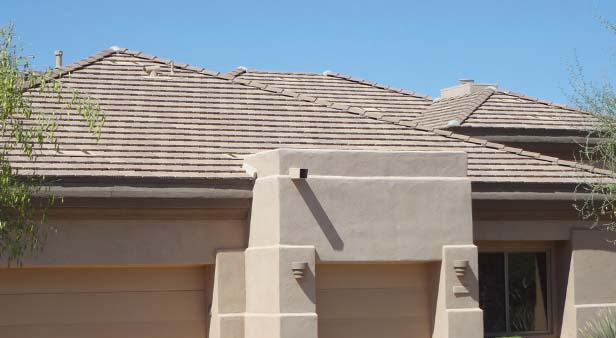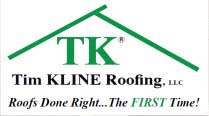 It's been nearly 20 years since Tim Kline founded the family-owned Tim Kline Roofing (and nearly three for Floor Defense by Tim Kline, an epoxy floor coating treatment you can drive on in 24 hours!), and he and his team of professionals continue to keep consistently busy.
"We couldn't have done it without the support of the readers from Sonoran News. We work all over the state, but we were exceptionally welcomed by the folks from the Carefree/Cave Creek/north Scottsdale area," he said.
In addition to countless referral business from more-than-satisfied home/businessowners, Kline has the market covered for many reasons. His taglines are more than wordplay – Roofs done right the first time. There's nobody more detailed than us. (You'll never find generic carbon-copied proposals with boxes to check off.) Accountability Ensures Success…
Kline added, "My business partner, Jair Hernandez, who is also all of my customers' working project manager, and I have worked so hard to create an atmosphere of accountability, respect and communication that really resonates with our customers. ALL of our customers rave about the great work my crew does."
Since its founding, Kline brought on quality workers and fostered a family-type, caring (both about the work and each other) culture. "It's not an easy job," he assured. It's true: "Roofing in the Arizona desert to begin with, being disciplined, thorough, having a great attitude and be able to stay focused while doing such difficult work shows incredible stamina and ability. My amazing crew accomplishes a lot on a daily basis!"
Tim Kline Roofing customers, you have Tim Kline's gratitude! And Tim Kline, your clients appreciate you, too. "One of the repeated compliments from every single customer is how clean and respectful my crew is of all of their grounds and landscaping. All while installing the best roof humanly possible," Kline confirmed.
Learn more at www.timklineroofing.com or by calling 480-357-2463.