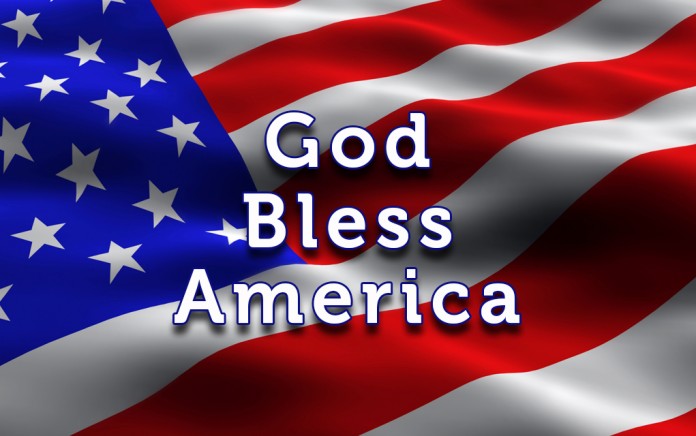 Tut-Tut-'Tudder'
A new online dating service for ranchers in the U.K. was introduced recently. No, it's not a boy-meet-girl smart phone app. The "Tudder" bull-meet-cow service lets ranchers find suitable breeding partners for their cattle and other farm animals online, according to the Association of Mature American Citizens [AMAC]. It is currently available to British farmers via the Apple app store, which boasts that it features "data-profiles of farm animals from 42,000 farms across Britain.
That 'Snowna Lisa' smile
Robert Greenfield, of Toronto, Canada, obviously loves to go ice skating and he seems to be pretty good on ice. But, says the Association of Mature American Citizens [AMAC], he garnered his minute of fame not for his toe loops, flips and Lutzes. But, explains AMAC, it is for recreating Da Vinci's famed Mona Lisa as he cleared the snow from his backyard ice skating rink. He was so proud of his facsimile on ice that he posted a time-lapse video on YouTube that can easily be accessed by Googling "Snowna Lisa," the moniker he gave his work of art.
How embarrassing
Towson University Police are still trying to identify the mom who has been trying recently to set up a date for her son, reports the Association of Mature American Citizens [AMAC]. She stops undergraduates on campus and shows them a cell phone picture of the young man. It's not clear whether her son attends the Maryland college, but her antics have stirred a variety of different reactions. Some thought it is a sweet thing for a mom to do; others felt it is creepy. Still others felt embarrassment for the son. The police say she is not going to be charged with a criminal offense. But, they do want to inform her that her actions are inappropriate.