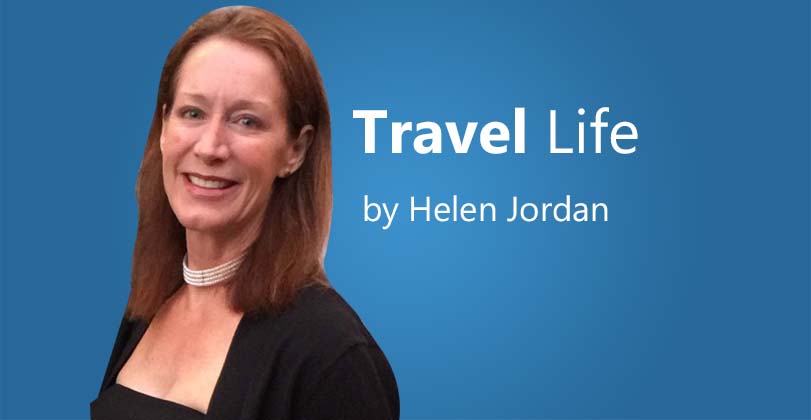 Someone asked me the other day what I do for a living. Looking surprised, she asked, "Do travel agents even exist anymore?" Yes, they do. The wealth of information on the internet offers anyone the opportunity to act on their own behalf for trip planning and booking, so why should you use one?
You'll have an enhanced travel experience.
This article will provide several examples of how clients enjoyed a better travel experience by using an advisor.
Celebratory Travel
You don't need a huge budget to enjoy benefits and special attention. In the case of a wedding anniversary celebration at the Hotel Del Coronado, clients enjoyed champagne and treats in their room upon arrival, an upgrade to oceanfront accommodations, $100 resort credit, and complimentary breakfast.
Travel to an Unfamiliar Destination
A new destination with a language you don't speak can be daunting for some people. Clients enjoyed the authentic AlmaLusa Hotel on a beautiful square in the best part of Lisbon, with major sights in easy walking distance. The hotel general manager welcomed them, they received locally made artisan castelbel soap, AlmaLusa bear and chocolate cake as welcome gifts, and the staff went out of their way to ensure they were well-cared for.
Savings
Secret sales, complimentary hotel nights, group incentives and deposits versus payment in full at time of booking are always welcomed by travelers. Clients enjoyed tremendous savings by booking their Italy trip with Delta Vacations, whereby their total cost of air travel and hotels was barely more than if they booked the air fare alone. And, they were able to place deposits, with final payment in the future, rather than make full payment upon booking.
Personal Relationships with Travel Industry Partners
A warm reception from the greeter and driver at the airport, the hotel general manager, the Virtuoso host on a cruise ship, and your personal contact on the ground at your destination is a comforting way to start a vacation. Clients traveled to Italy and were warmly welcomed by their English-speaking driver. The best part was having one person on the ground as their primary contact throughout their vacation. Their host checked in regularly to ensure all was well, to answer questions, and to be of assistance. My relationship with the owner of IC Bellagio and her top-notch team ensured that clients were welcome guests in their country.
Can you have a wonderful travel experience if you do your own research and book your own trip? Of course, you can. Occasionally, you may find that your inexpensive hotel is on the outskirts of town, the small group tour you booked is really just entry tickets and an audio guide, or that the tour operator's business is no longer operational. There is a ton of information out there, so make sure you do your research!
A travel advisor can offer their experience, knowledge and relationships with travel partners to enhance your experience.
Helen Jordan is the owner of Jordan Luxury Travel, an independent affiliate of Brownell Travel, a member of Virtuoso. She can be reached at helen@jordanluxurytravel.com.