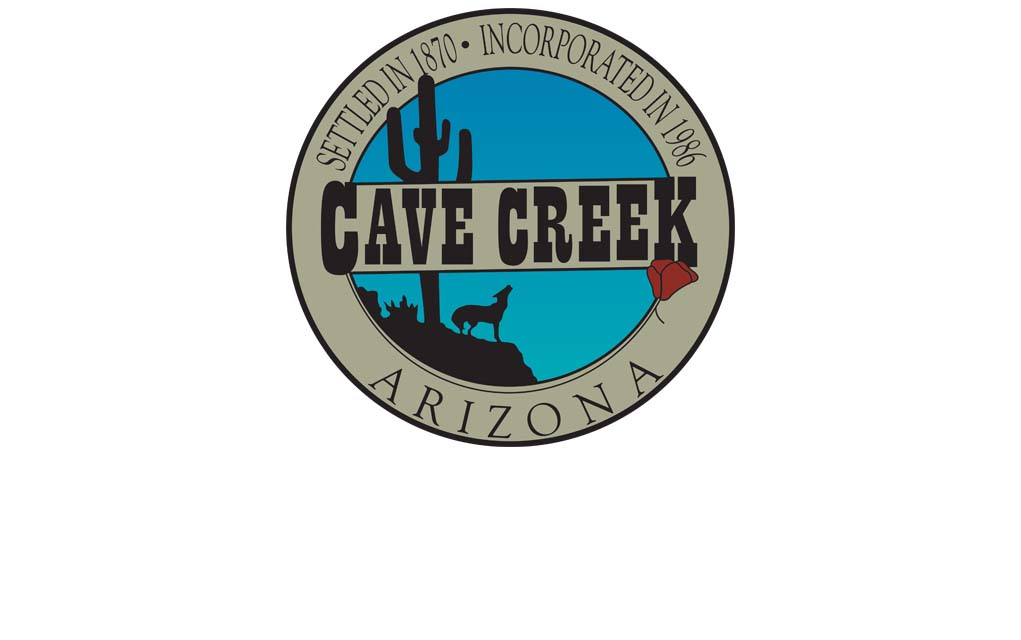 In a special meeting of the Cave Creek Town Council on Wednesday, Nov. 28, Council approved " an Intergovernmental Agreement (IGA) between the Town of Cave Creek and the City of Phoenix, for water service infrastructure.
Following a presentation by the Town Manager, commentary/questions by the Town Attorney(s) and council members, it was made clear that the driving forces behind the expediency of this meeting was to implement Phase One of a three phase endeavor to primarily avoid litigation and losing current and/or future developers. The short notice was not lost on one disgruntled member of the Water Advisory Board, who maintained this issue was not brought forward during earlier developments and no one has had time to review this information in detail.
Citing "righting a wrong" and "mending fences," the bone of contention rested squarely with Phoenix having the water delivery rights to a southern portion of land zoned to Cave Creek. As Cave Creek has approved development in the area, Phoenix now has refused water service, or, as one person observed, effectively "held it hostage." A representative of several developments made it clear that, if this issue remains unresolved, they would have to look elsewhere.
In spite of the circumstances leading up to this moment, it was also resolved that, in many ways, this agreement would be of great benefit to the future of Cave Creek and it's residents. One resident with engineering expertise went on to explain the advantages, as they would apply to fire water, potable water, 12" pipes and banking water issues – with great enthusiasm and reactions from the council were every bit as effusive.
Extra precautions were taken to get the wording of the motion to satisfy the present predicament and allow more specific details to be ironed out in Phase 2 and 3. The motion was made, seconded and passed by a 6-1 vote, councilwoman Wright the lone dissenter, citing primarily "lack of specific dates, times and details."