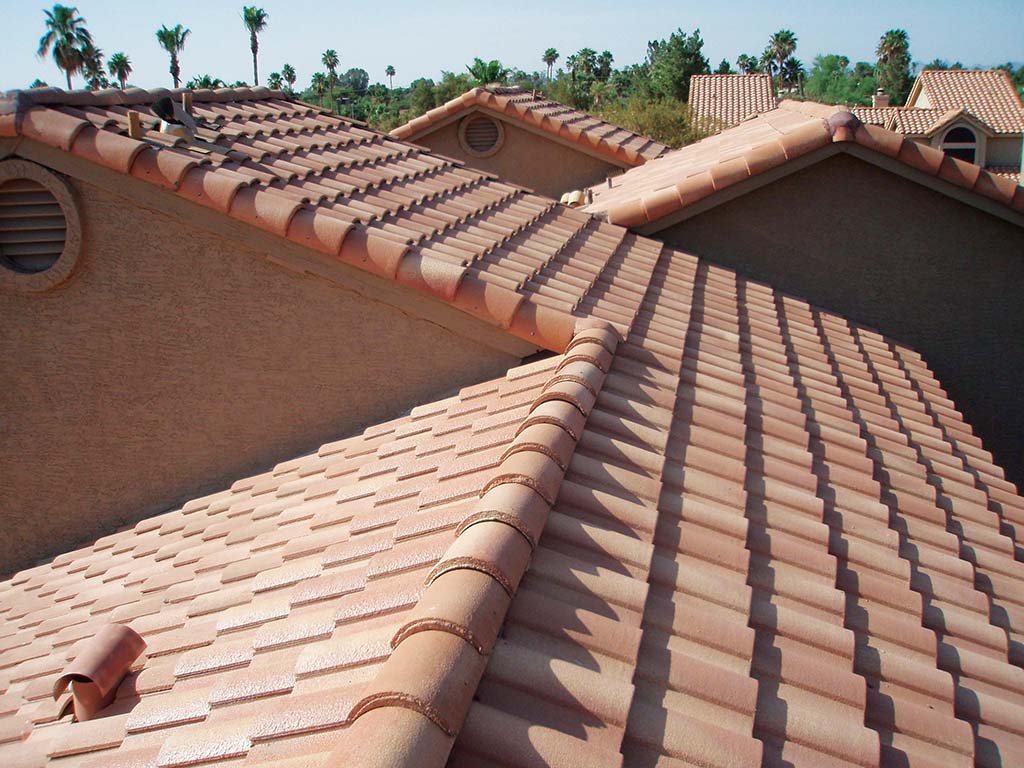 PHOENIX – Coverage. Everyone appreciates it, whether it's related to cell phones or the roof over your head. Since 2004, Renco Roofing has been offering re-roofing, repairs and maintenance on tile, shingle and foam roofs, both residential and commercial. It's a family owned and operated business, the owners of which believe in the It-takes-a-village adage and they very much wish to be a part of that village.
In addition to quality workmanship and products, Renco professionals believe in educating their clients. They like to explain: How to Tell If It's Time to Get a New Roof; Re-roofing vs. Roof Replacement: What's Your Call?; Why You Need to Have Your Roof Cleaned; and Questions You Need to Ask Before Hiring a Roofing Company. (See more on their blog at rencoroofing.com) They've earned an A+ rating from the BBB as a result of both their excellence and willingness to share their knowledge so customers can be informed consumers.
Kevin Nutt, marketing rep for Renco, offered, "They aren't the largest; they don't want to be the largest. What they do want to be known as is 'simply the best.' They want to make sure the roof is absolutely the best it can be. They go the extra mile to do the work correctly."
Renco has a dedicated crew, currently keeping quite busy after rains earlier in the year. Because the company is determined no one is left without a roof over his or her head as winter approaches, they are hiring! They are seeking qualified staff (they will train those who truly want careers in roofing) to join the team. It's a great company to work for as Renco believes in promoting from within.
Because Renco Roofing has been so well embraced by its neighbors for nearly 15 years, the company strives to give back to the community. They recently sponsored UMOM's 10th Annual Walk the Walk to End Homelessness to help end the cycle of homelessness for families, individuals and youths in Maricopa County.
Give Renco Roofing a call at 602-296-5944 for a free estimate. Once you have had an opportunity to meet with one of their team, you'll see why so much of their new business comes from referrals. They are humbled by and grateful for the confidence they've earned from customers and community.