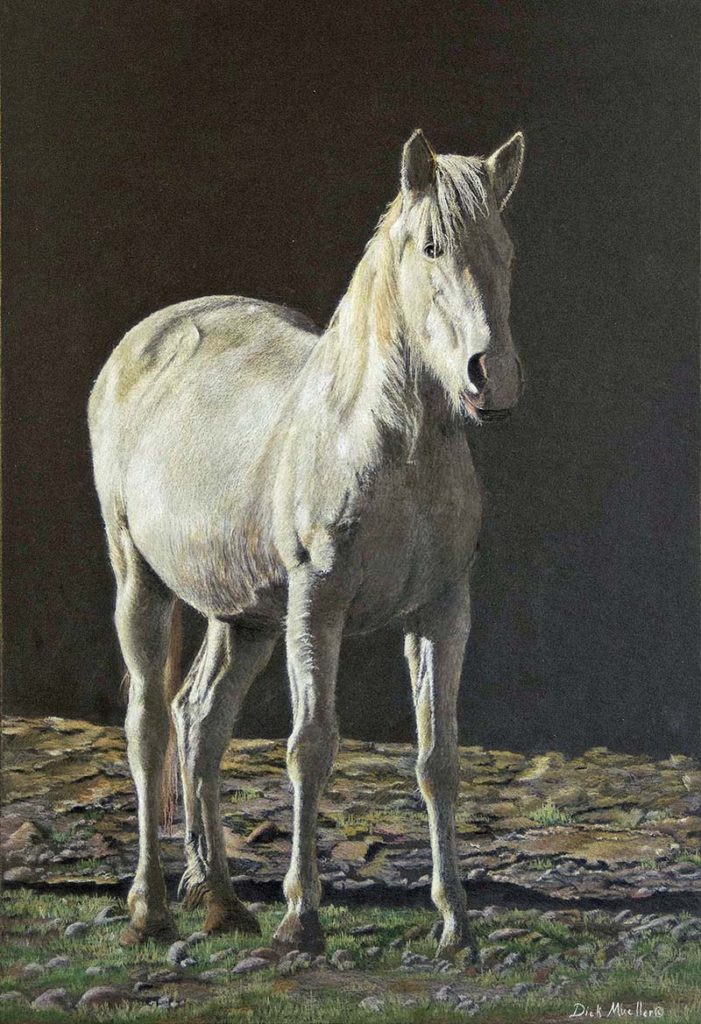 They're nestled in the hills of the north Valley, some off the beaten path, but many of them have received national acclaim for their original works of art. And, lucky for art collectors and those seeking original holiday gifts, 44 of them will open their art studios during the last two weekends of November and invite guest artists to join them during the 22nd Annual Hidden in the Hills Artist Studio Tour and Sale.
A signature event of the non-profit Sonoran Arts League, Hidden in the Hills (HITH) is Arizona's largest and longest-running artist studio tour. This year's event features 174 artists at 44 studio locations throughout the scenic Desert Foothills communities of Cave Creek, Carefree and North Scottsdale.
The free, self-guided studio tour offers art enthusiasts a rare chance to observe artists at work in their private studios, which are open to the public from 10 a.m. to 5 p.m. Friday, Saturday and Sunday, November 16, 17 & 18 and November 23, 24, & 25. Each studio also has one or more guest artists who will demonstrate how they create their art while displaying and selling their work. 
Pencil artist Dick Mueller, of Cave Creek, was one of the original artists when the tour started 22 years ago. Back then he exhibited graphite pencil drawings on paper, and over the years, his work has evolved to the point where color pencil now constitutes two-thirds of his work.
Visitors to his Studio #3 can see his detailed drawings of cowboys, landscapes and wildlife, including several Salt River wild horses.
"I was surprised by how unafraid the Salt River horses were of people," Mueller said. "It was interesting that the horses were standing in the river and eating something off the bottom. Maybe it was seaweed or watercress? I also felt the wild horses had shorter tails than domestic horses and wondered if they bit each other's tails fighting."
Mueller's guest artists include sculptor Hal Stewart, gourd artist Karen Friend, and painter Justine Mantor-Waldie. A renowned bronze artist, Stewart was commissioned to create the "Buffalo Soldiers AZ Territory" monument that will be dedicated at the State Capitol on Arizona's Statehood Day, February 14, 2020. Friend's colorful gourd sculptures include decorative pieces, kachinas, vessels, masks and purses. Mantor-Waldie will exhibit luminous paintings of Arizona landscape and cacti that are painted with inks, iridescent inks and etching on black clay board from Ampersand. 
Art enthusiasts can find details about participating artists, custom-build their own map or download a map at www.HiddenInTheHills.org. Visitors can pick up artist directories, maps and inquire about other tour details prior to and during the tour at the Sonoran Arts League's Center for the Arts, 7100 E. Cave Creek Road, Suite 144, at Stagecoach Village in Cave Creek. For details, call (480) 575-6624.