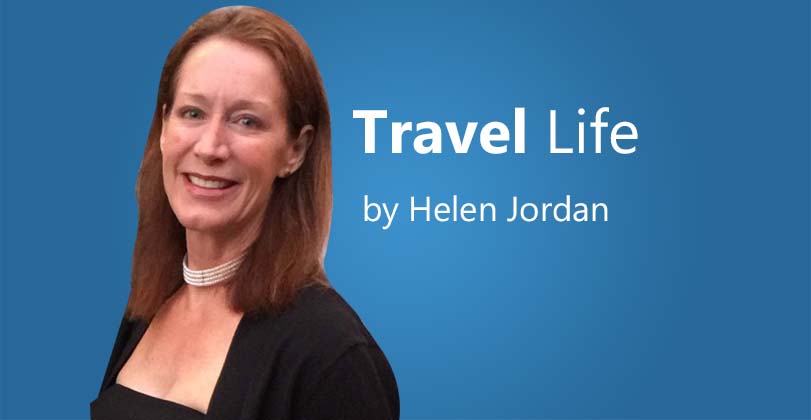 Many of you care about our planet and the travel industry cares too. Recently, there has been a lot of press about single use straws and how they harm sea life, yet there is far more to sustainability than eliminating straws.
The vision I like to follow is similar to Virtuoso's sustainability mission (Virtuoso is the premier luxury travel consortium). We are both committed to travel that sustains local communities and we work with partners that support our intention to offer authentic experiences while treading lightly on a destination. What does that mean? We work closely with travel colleagues and suppliers that champion the three pillars below:
Celebrate Culture

Support Local Economies, and

Protect the Environment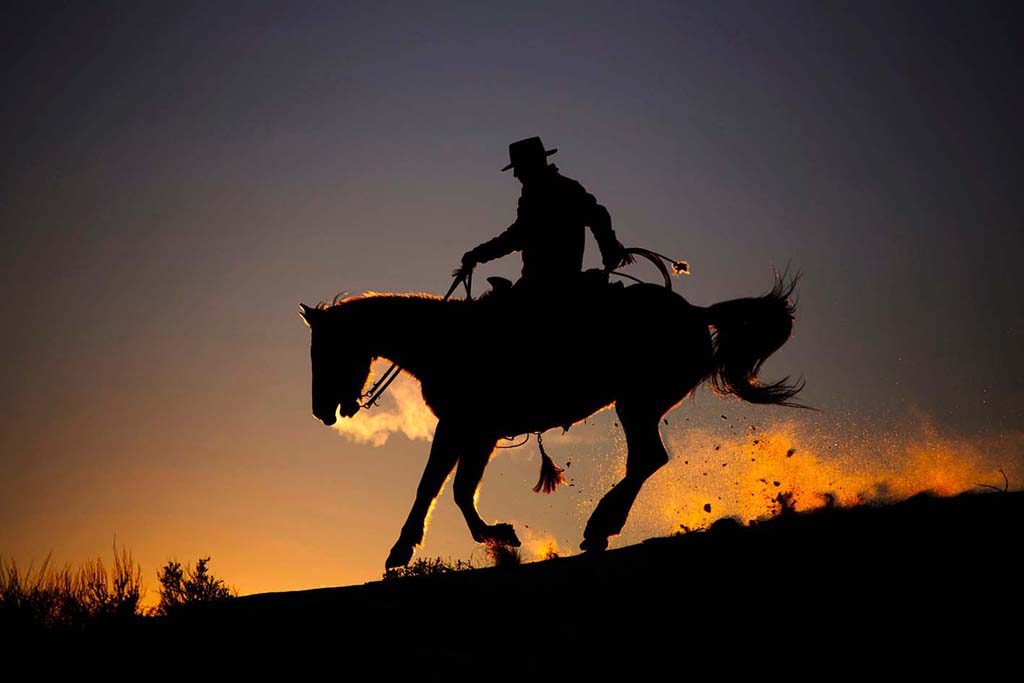 Three Things You Can Do
Learn the local culture and be respectful of their dress, behaviors and communications. Ask permission before taking photos, as it may be taboo in certain cultures or at significant religious or cultural sites. Be gracious and learn polite phrases such as hello, good bye, please, and thank you.

Take the time to shop in local fresh markets and artisan shops or volunteer in local conservation projects.

Bring a reusable water bottle, reusable shopping totes, and reuse your towel for your next shower.
Many resorts, cruise lines, tour operators and other travel partners have made tremendous strides to reduce their impact on the environment. Here are three examples of the good work they are doing.
Vermejo Park Ranch in New Mexico has committed to enhancing and preserving the Ranch's natural resources. Through partnerships with the New Mexico Department of Game and Fish, Colorado Division of Wildlife, and the Turner Endangered Species Fund, it is a model of private land conservation that exceeds the standards of other vacation ranches in the U.S. Sustainable outdoor recreation, fishing and food harvesting is not a marketing ploy, it is a way of life.

Six Senses Douro Valley eliminated the use of plastic water bottles on-site and pours proceeds from its own purified bottled water into local community projects. An organic garden and partnerships with nearby farmers mean fresh, local ingredients appear daily on the menu.

The Brando, one of the world's most stunning South Pacific resorts, pioneered deep sea water cooling for air conditioning in the tropics, with 100% renewable energy from solar power and coconut oil as a way to reduce green house gas emissions linked to climate change.
Sustainable travel is not a fad. It is becoming more prevalent in the practices of travel industry providers and making an impact on local communities. It is the new normal that allows us to celebrate culture, support local communities and protect the environment.
Helen Jordan is the owner of Jordan Luxury Travel, an independent affiliate of Brownell Travel, a member of Virtuoso. She can be reached at helen@jordanluxurytravel.com.