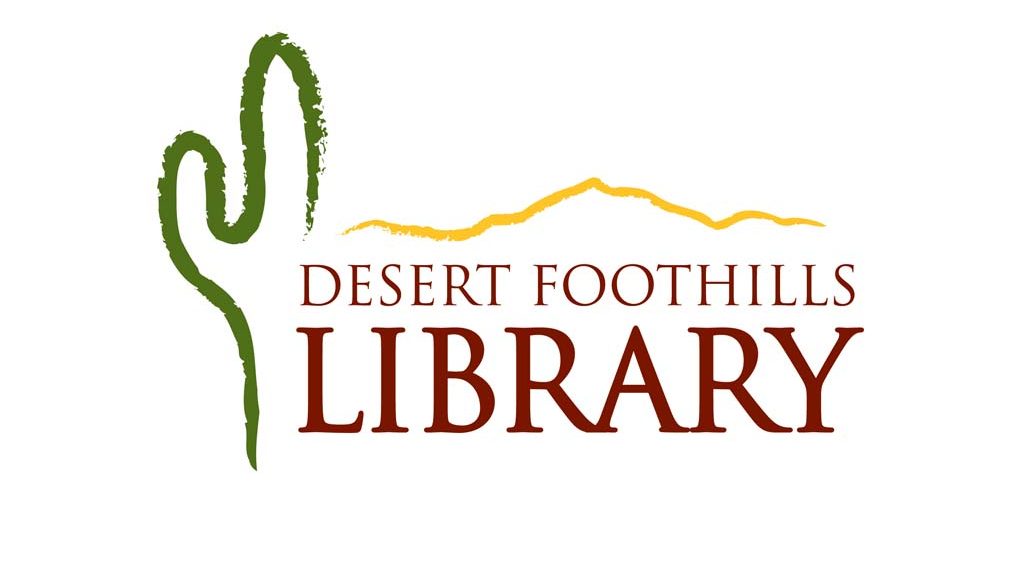 Saturday, Nov., 10 a.m. – 4 p.m.
Desert Foothills Library welcomes you to our Opening Day Extravaganza! Our member supported library has gone through some changes over the spring and summer and we are ready to show it off! All day long we will have programs for every age, free resources, walk-in passport appointments, and some goodies to take home! Meet your library staff, volunteers, board members, and other people of your community! Come join us for a wonderful, relaxing, and informative day at your local library!
Extravaganza Events
10 a.m. – 4 p.m.  DFL Passport Office
Typically, appointments are needed to get a passport but for this Extravaganza the library will have three passport agents ready to answer your questions with walk-in appointments! The Library is a passport acceptance facility, which means that members of the community can submit their applications for a passport at the Library. For questions prior to the event or to make a separate appointment for another day please call 480-575-3201 and leave a message.
10:15-10:45 am  Toddler Time
This storytime is for children 18 months to 3 years and their caregivers. Join us for 20-25 minutes of books, songs, and fun!
10:30 a.m. – Noon  Therapeutic Bodywork
Spend 15-20 minutes experiencing the healing power of infrared therapy while relaxing on an Amethyst Biomat. Aid your body in healing from chronic pain, arthritis, and/or injury while boosting your immune and reducing stress. Relaxing foot and leg massage included.
Registration Required: Contact Jenna Richard at jennarichard1490@gmail.com
Cost: $20 for 15 minutes or $25 for 20 minutes
11:15 – 11:45 am  Family Yoga
Children 3-6 and their parent or caregiver are invited to our family yoga class in the Desert Foothills Library Imagination Lab. This class, taught by our favorite mom and daughter yoga teacher duo, Crystal and Maddie, will include music, movement, and yoga poses. Come dressed to move! No experience necessary.
1:30 – 3 p.m.  Lessons from the Artifacts of Yesteryear
Objects from the past can teach us much about the lives of our ancestors. Join us for a fun and educational look at real items from the collection of a local connoisseur of American antiques as we unlock fascinating aspects of everyday life going back to the birth of the United States.
2 – 3 pm  Family Snack in the Stacks
This program for children of all ages and their families is an hour of fun in the youth section of Desert Foothills Library. We will have a healthy snack including fruit kebabs while playing Food Pyramid Bingo! You are welcome to come for the whole program or drop in for an afternoon snack. Call (480)595-8353 to register to ensure we have enough snacks – drop-ins also welcome.