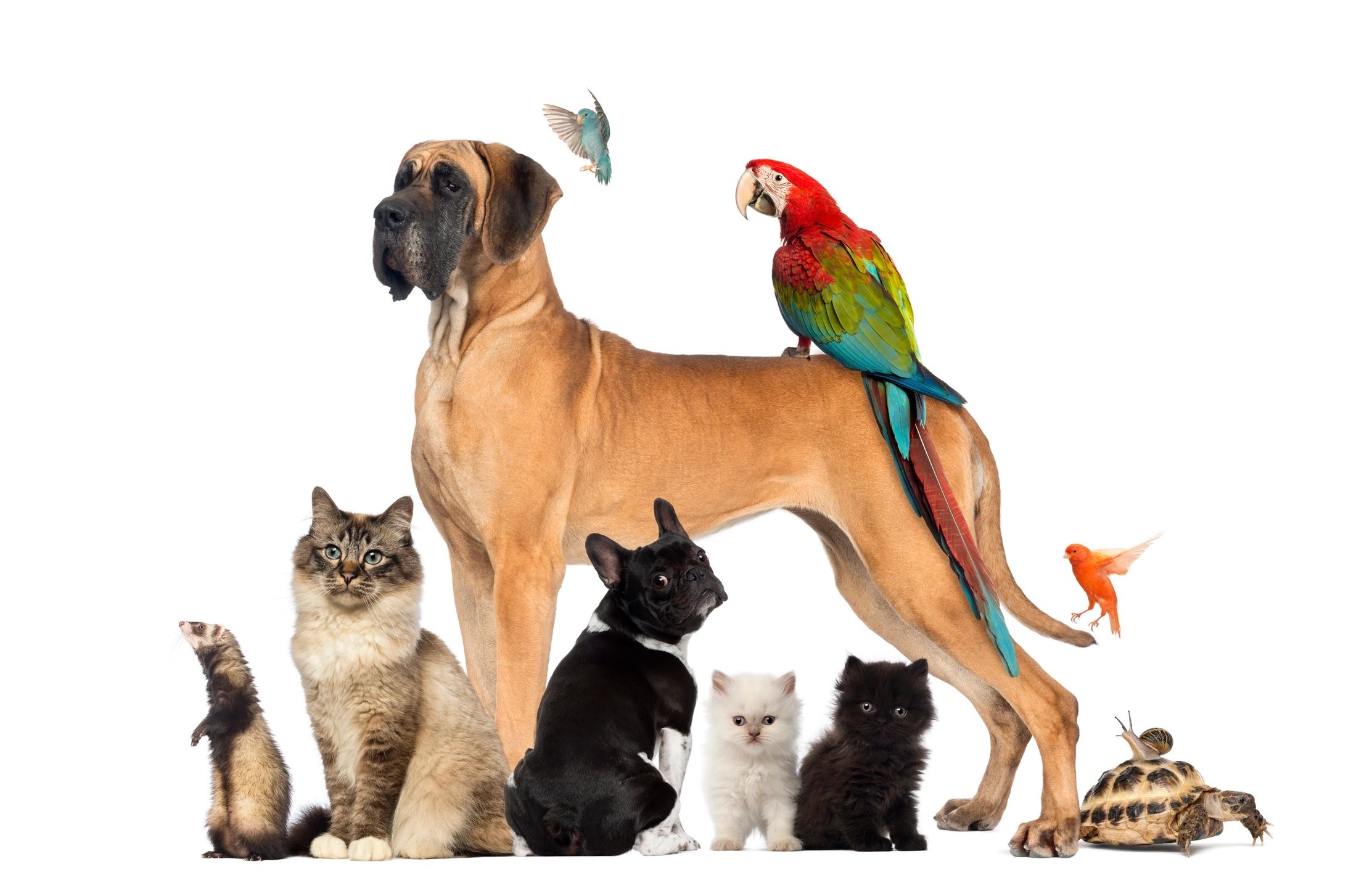 Scottsdale PD K9 Demo – Friendly Camel – Blessing of the Animals – Photo Booth – Ice Cream – Pet Treats.
WHEN: 2-4 pm on Sunday, Nov. 4.
WHERE: Living Water Lutheran Church (9201 E. Happy Valley Rd., Scottsdale; www.lwlcaz.org, 480-473-8400).
FREE: All people and pets are welcome. Pets MUST be leashed or otherwise secured.