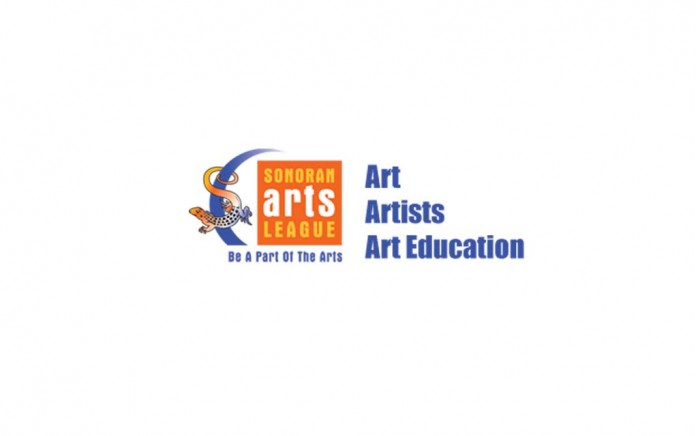 For over four decades, the Sonoran Arts League has never had a permanent home. A donor provided the down payment for the purchase of a headquarters space in Stagecoach Village, a prime location to showcase the work of member artists, provide classes to the community, and host special events.
Membership in the League grew nearly 25 percent last year and the Sonoran Arts League was recognized as the 2017 Business of the Year by the Carefree Cave Creek Chamber of Commerce. The number of classes has also increased. While the mortgage is less than the cost of renting the space, the League has embarked on a Capital Campaign to reduce the building debt.
The organization helps emerging artists grow and develop the business side of their craft. The center provides a forum for artists to meet and network with each other and the community as a whole. Of course, the signature event is the Hidden in the Hills Studio Tour on November 16, 17, and 18, and 23, 24, and 25. The Sonoran Arts League will also hold its annual Empty Bowls Project fundraiser for Foothills Food Bank on Friday, October 19.
The Sonoran Arts League is a non-profit 501(c)(3), volunteer-based, arts service organization dedicated to actively advancing art, artists, and art education and serves the community by nurturing a culture of creativity through education, events, and activities that connect the arts to the human spirit. If you would like to contribute to the Capital Campaign or would like more information on the Sonoran Arts League and any of its upcoming events, go to www.sonoranartsleague.org.