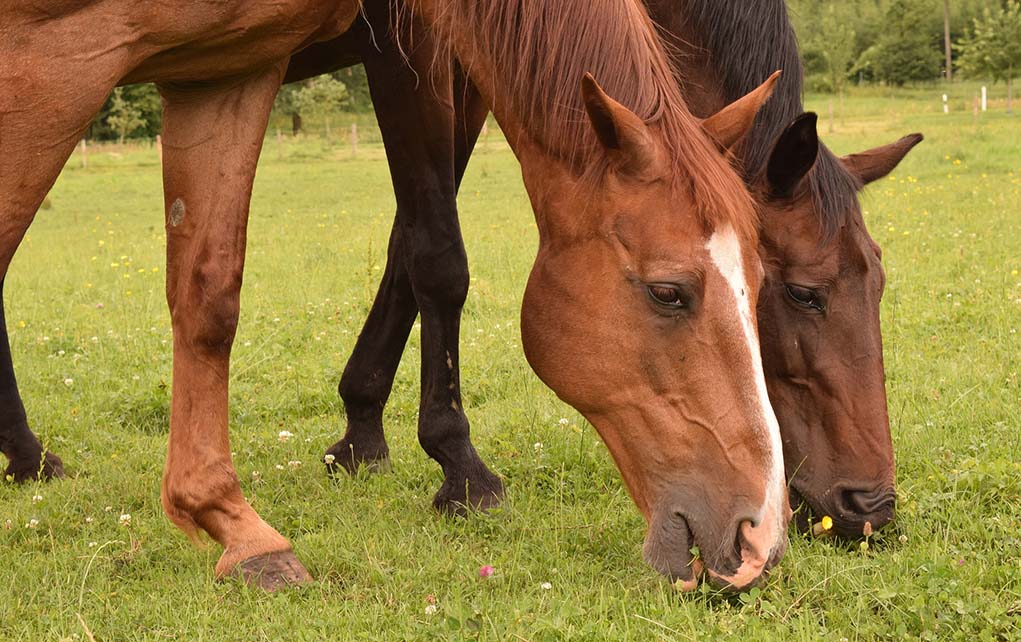 From the TMHS staff:
"Tierra Madre Horse Sanctuary is doing a "Dollar Store" garage sale with 100% of the proceeds going to our horses.  Our friend Victoria Orrico of Carefree Consignment is letting us use her entryway and will be providing tables for this event.  It will be inside and air conditioned!!
It will be at:
100 Easy Street, Carefree
(Inside the Carefree Post Office building)
– Date: Saturday, June 30th
– Time: 7:00am to 11:00am
Everything will be sold for $1.00, however, donations will be also be gladly accepted.