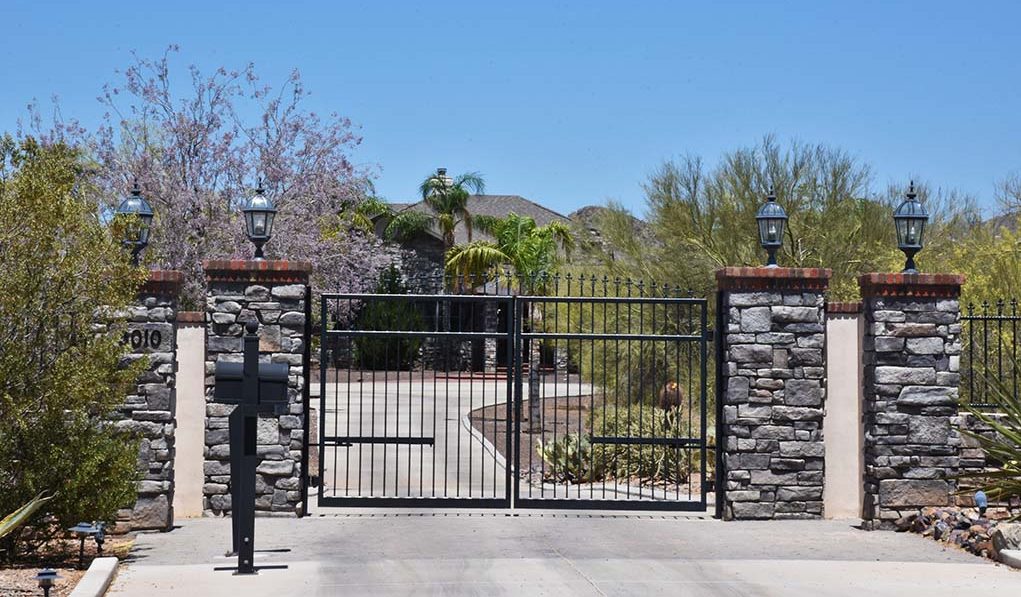 The Cave Creek Planning Commission met June 7 to continue the hearing on a proposed residential treatment facility for alcohol and opioid addiction on Cloud Road. The hearing had been continued from May so the Commission could receive counsel from Town Attorney Bill Sims.
Commission Chair, Bob Voris, opened the meeting by laying down some ground rules for addressing the Commission, explaining that public comments must be limited to the Conditions of Approval, must be civil and respectful, and if a speaker strays from the above, they will be cut off. He also said the applicant will have an opportunity to respond at the end of public comment. He then thanked the nearly full room for attending and voicing their comments for the Commission's consideration.
One of the first comments came from Jay Treadwell. His thoughts on the matter, 'If we can have a (marijuana) dispensary and bars, we can have treatment centers.'
However, there were a lot more people voicing concerns about the treatment center. People asked how will the center be monitored for compliance with the conditions of approval? Is there a plan for enforcement? Will the Town need additional staff or devote a lot of staff time to monitor? Are there costs to the Town for monitoring the center? Questions also arose about signage, number of patients allowed per building code, lighting, dust control, security, fire safety, minimum stay, and vetting process for patients.
The applicant, Mitch Prager said the facility is a place where those in recovery would live together and treat each other as family, and a 30 day minimum stay is required. His attorney, Heather Dukes, said the primary use is a residence for disabled persons, and as such, they have a right to live in neighborhoods of their choice. Andy Bennett, a healthcare consultant, said many of the safety and security concerns have to be addressed in order to get the facility's planned Joint Commision accreditation. Town Attorney Bill Sims said the Arizona Department of Health Services (ADHS) will also be a regulatory agency for many matters.
In the end, the Commission voted unanimously to recommend approval of the Special Use Permit by the Town Council, with a list of conditions. Among the conditions included: attaining an R9-10-700 residential treatment license from ADHS and provide the Town with a copy and copies of any renewals; if the license is not maintained or if the Special Use is abandoned or discontinued for 12 months, the SUP is null and void; only those with alcohol and opioid disorders may be served; the applicant shall apply for Joint Commission; a copy of any violations from ADHS and the Joint Commission must be provided to the Town.
The SUP request will now go before the Town Council at an upcoming meeting.