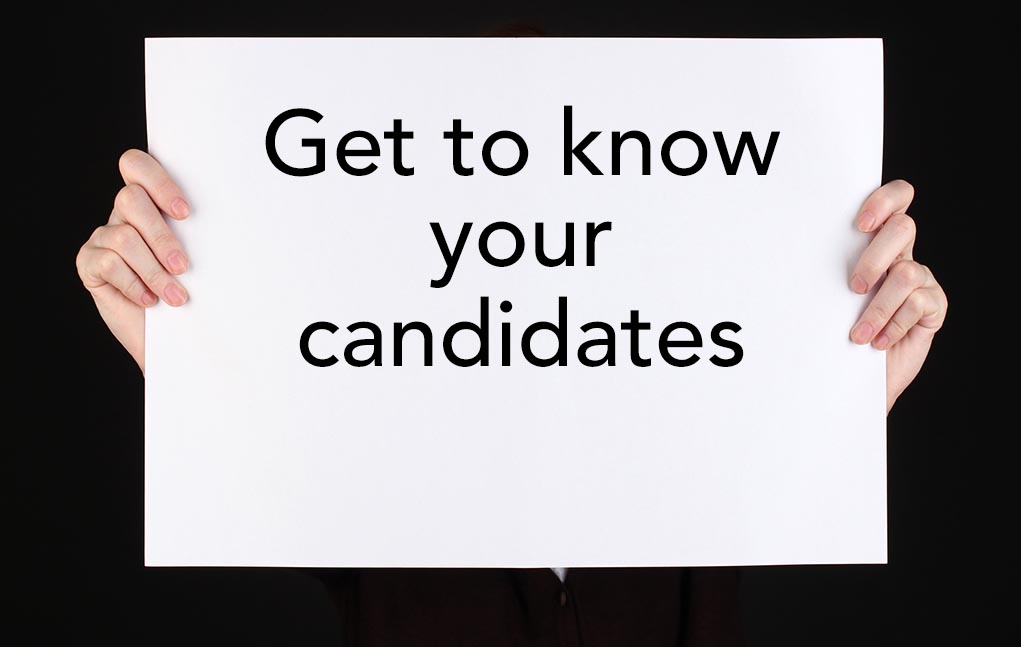 Nomination packets have been turned in, and in Cave Creek, 11 people are seeking six Council seats. Incumbents David Smith, Susan Clancy, Thomas McGuire, and Ron Sova, will be challenged by former Mayor Tom Augherton and former Councilman Reg Monachino, along with Paul Diefenderfer, Kristen Lewis, Bob Morris, Kathryn Royer, and Anna Marsolo who ran for Mayor in 2016. Sonoran News has learned that a challenge to some of the signatures in two of the candidates nominating papers is being explored. If the challenges are successful, there may not be enough valid signatures to have them placed on the ballot.
In the Mayoral race, incumbent Ernie Bunch is facing off against current Council Member Eileen Wright.
Tuesday, June 12, there will a candidates forum at 7pm at Harold's. It will be moderated by Carefree Councilman Gene Orrico. The intention is to allow the public to get to know the candidates in a relaxed atmosphere. After the forum there will be a mixer where the candidates will be encouraged to present literature and talk to the public.
There will be a 'Meet & Greet' for the candidates on Wednesday, June 20, 6pm – 9pm, at Cactus Shadows High School.
A series of debates are also upcoming, starting with July 10 at the new lecture hall at Desert Foothills Library. Ken Strobeck, the Executive Director of League of AZ Cities & Towns is the Moderator. The hall has a new audio sound system and new comfortable seating for a significant crowd. The debate will have a Mayoral Candidates section followed by Town Council Candidates section.
Three additional debates are scheduled, July 24 at Cave Creek Town Hall, August 2 at Desert Foothills Library, and August 15 at Cave Creek Town Hall. More details will be in the July 4 issue of Sonoran News.
In Carefree, Council Member Mike Farrar is challenging incumbent Les Peterson for the Mayor's seat. In the Council election, current Council Members John Crane, Stephen Hatcher, Michael Krahe, Cheryl Kroyer, and Gene Orrico are all on the ballot. Only one candidate is on the roster to take the seat vacated by Farrar, Vince D'Aliesio. As of press time, Sonoran News has not been notified of any debate for the Mayor's race.
Sonoran News will be sending all candidates in Cave Creek and Carefree questionnaires. If you have a question you would like to ask, email it to wes@sonorannews.com by midnight Friday, June 8. We cannot guarantee that all questions received will be submitted to the Candidates. Candidates will have two weeks to respond to the questions. Responses will be featured in the July 4 edition.