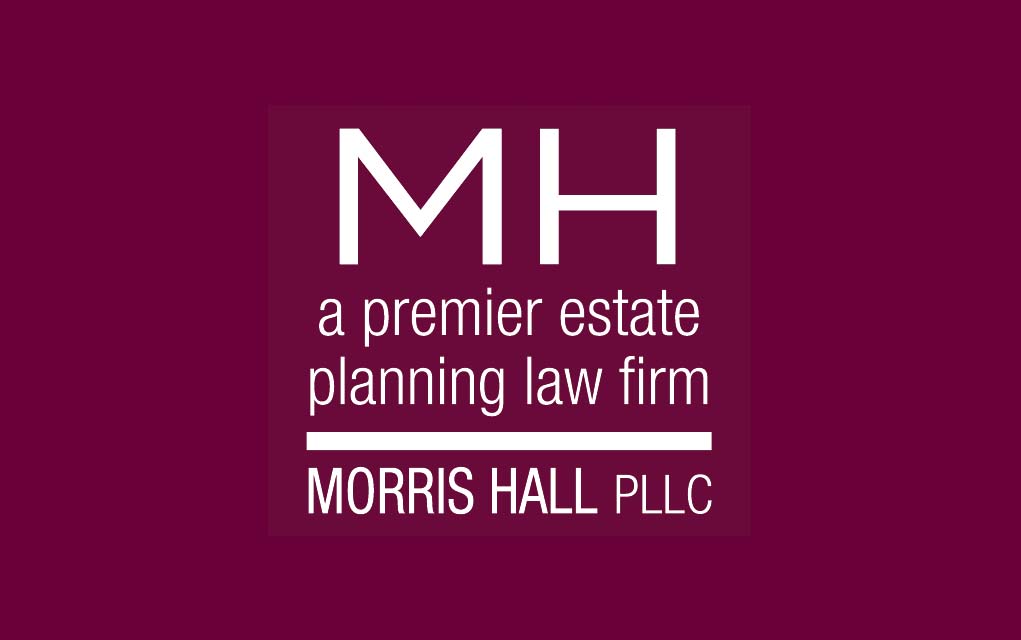 CAREFREE – No matter what you think you know about trusts and estate planning, remember that they are ever-evolving entities. Laws change, as do family situations. Have you considered the impact if your daughter gets divorced or daughter-in-law dies unexpectedly? What happens if the spouse who does "the books" and pays the bills perishes prematurely? These are all situations the professionals at Morris Hall, a premier estate planning law firm, want you to think about.
West Hunsaker, MH partner and attorney at law, said it's so important to be educated when it comes to taking care of your family. Firstly, he reminds everyone who has a trust to have it reviewed every three to five years. He sees documents with outdated names of daughters who have gotten married, divorced and remarried. To assure your estate planning reflects accurate and current information, Hunsaker offers a complimentary review of your paperwork. Additionally, if you've moved to Arizona and your trust was drafted in another state, there may be laws you can take advantage of in the Copper State, so set up a consult today!
So that folks may stay informed, Hunsaker hosts monthly (4th Tues) Q&A sessions. Hot topics have included Medicare and the new tax laws, but Morris Hall strives to highlight all subjects so others addressed Alzheimer's, Parkinson's, what's happening in the real estate market, the best way to save for college and one was the first Wish child's mother (MH is proud to support Make-A-Wish). Phone the office at 480-455-3693 to receive notifications. Free and refreshments included.
The expert and compassionate nature of the team at Morris Hall has again seen it recognized by Ranking Arizona as the #1 Estate Planning Law Firm for 2018. (They have won this award multiple times based on consumer voting.) To experience for yourself how attentive the estate planning lawyers are at Morris Hall, visit the local office at 7208 E Cave Creek Rd. See also www.morristrust.com online or visit Facebook, Twitter, YouTube or Google+.