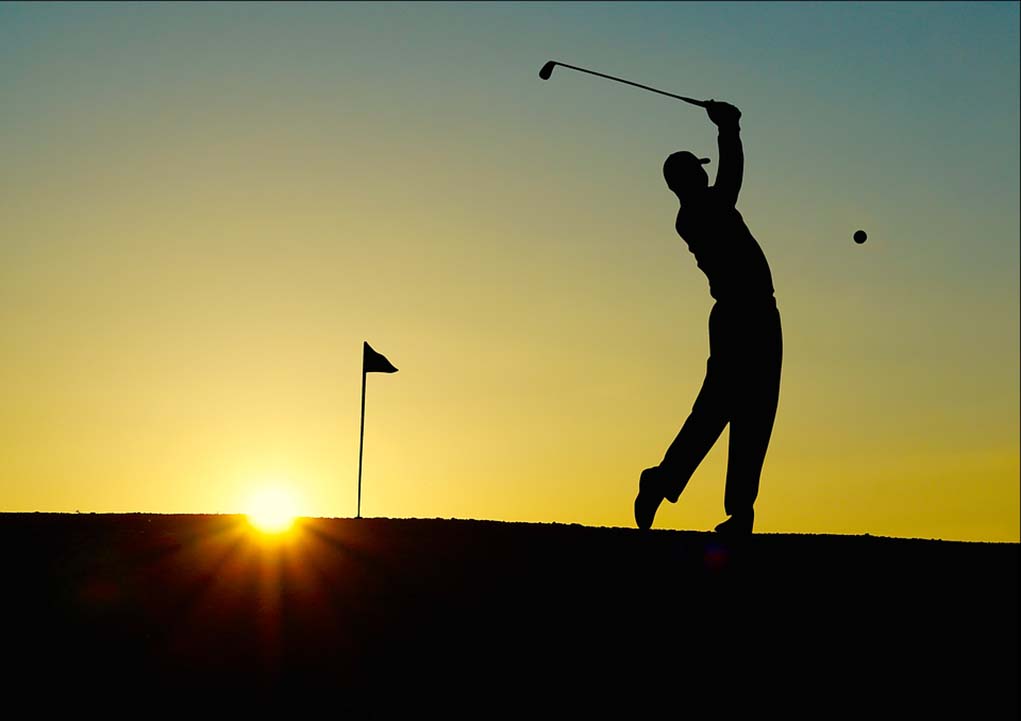 It's not often that we cross the path of a true hero. But to have six real life heroes, who were all awarded the Congressional Medal of Honor, the nation's highest award for valor in combat, is truly a huge event. The 14th annual Marine Corps – Law Enforcement Foundation (MC-LEF) Arizona Golf Tournament is taking place Friday, May 11, to raise funds for scholarships for children of Marines and federal law enforcement officers who have died in the line of duty.
The MC-LEF was founded in 1995 and has provided over $70 million to assist the families of the fallen. It is almost an entirely volunteer only non-profit organization with only one part time employee. The Arizona chapter was formed in 2005 and has seen $1.4 million go to families here in this state. In 2004, Kirk Tushaus had been given an MC-LEF newsletter and didn't look at it for six months. Once he finally read the storied he was moved to get involved even though he had no military or law enforcement background. It was the first chapter west of St. Louis
The golf tournament will be held at Grayhawk Golf Club. This year's tournament is honoring recipients of the Congressional Medal of Honor. Recipients from the Vietnam War, Operation Desert Storm/Shield, and Afghanistan will be attending and you will have the opportunity to meet and personally thank them for the sacrifices they have made in the service of our country.
There are still a few slots open for golfers. For more information go to www.mclefaz.org.