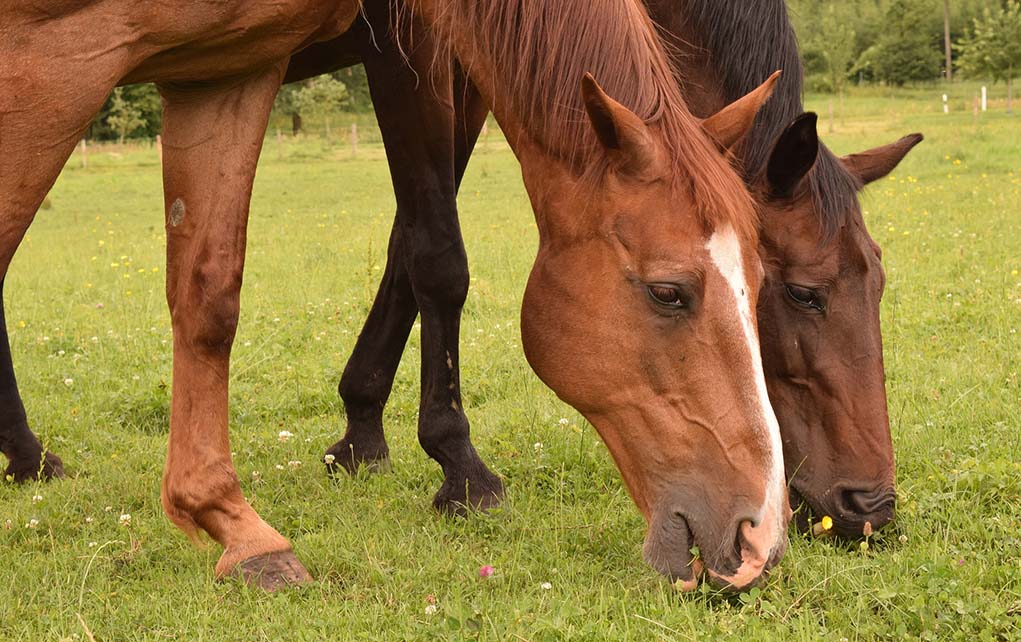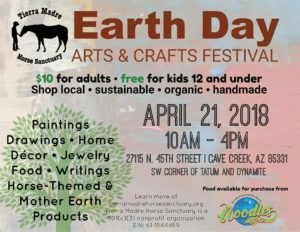 In honor of the 48th annual Earth Day, Tierra Madre Horse Sanctuary will be the site of an arts and crafts festival featuring a broad cross section of original, handmade, organic, and sustainable products – all from locally-owned and operated vendors.
Artists will feature western and earth-friendly themed drawings and paintings, photography, home décor, writings and music, food and wine, jewelry, body products, horse-themed items and much more.
Visitors will get the chance to create art as well. The Tierra Madre herd – 30 horses (and one donkey) – loves to paint original artwork. Visitors will get the chance to take home a creation that they will help to create along with the horse (or donkey!) of their choice.
There will be up-close-and-personal tours of the ranch, where guests will meet all of the horses and learn each one's story – and how, nowadays, they're all helping a multitude of people of all ages and backgrounds to heal from challenges of their own.
"Tierra Madre means Mother Earth in Spanish and the sanctuary is forever committed to honoring and respecting all who call the earth their home", says Alexis Ferri, Executive Director of Tierra Madre Horse Sanctuary. "We feel strongly that there's no better way to honor her than to help her celebrate Earth Day right here on her namesake."
The festival will run from 10AM to 4PM and there is a $10 donation for adults while children 12 and under are free.
Tierra Madre Horse Sanctuary was founded in 2005 and has been a 501(c)(3) non-profit organization since 2008. It is the 'forever home' to previously abandoned, neglected, injured or abused horses.
For more information and directions, please visit Tierra Madre's website: www.tierramadrehorsesanctuary.org