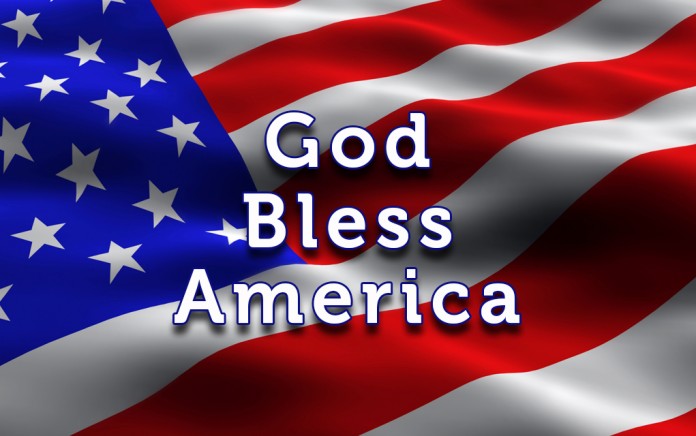 Breakfast on the road
It used to be that college pranksters would swallow goldfish for a lark. Collegians in the 21st Century apparently have adopted their own rebellious ways as Eastern Michigan University student proved, says the Association of Mature American Citizens [AMAC]. The 22-year-old posted a video on social media recently showing him eating a pothole full of Lucky Charms floating in a gallon of milk in the middle of the road. Lest one might think he was some sort of political activist making a statement about the condition of local roads, Andrew, as he calls himself, said he did it for fun.
All they wanted was a hot meal
A trio of American exchange students stopped at a supermarket on their way home from classes in Florence, Italy to pick up some pasta for dinner that evening. The three young women were hungry, so they wasted no time in putting the pasta in a pot as soon as they got home and turned on the stove, reports the Association of Mature American Citizens [AMAC]. Little did they know that they were supposed to put water in the pot as well. Firefighters came to put out the blaze that ensued. One of the women explained: "We put the pasta on the fire without the water; we thought it was cooked like that." They learned a lesson the hard way. And, embarrassingly, a local newspaper reported the incident prompting a local restaurateur to offer cooking lessons.
Good to the last drop
A British businessman broke a Guinness world record when he purchased a snifter full of cognac for a whopping $14,168, according to the Association of Mature American Citizens [AMAC]. You can bet he didn't spill that drink; nor did he swill it back in one gulp. You can wager that he sipped it, savoring each and every one of the 828.059 drops of the 1.4 ounces of 124-year-old Jean Fillioux Grande Champagne Cognac.