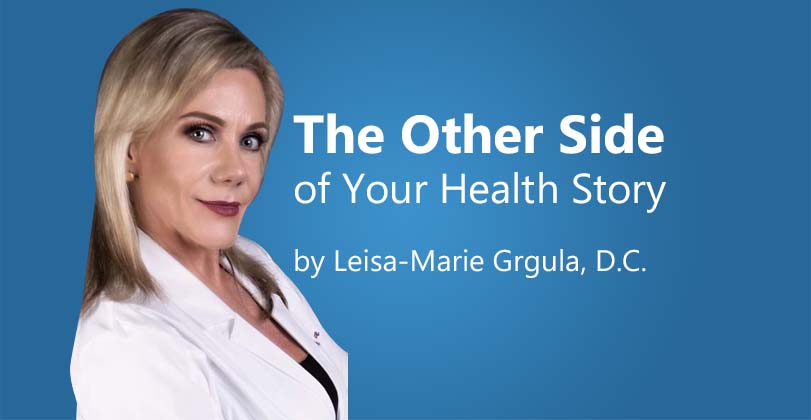 It depends on how long you work at your desk. There are different styles of desk chairs, but if you want good support for your back, there are choices for a good desk chair for back pain. Many patients complain of not only back pain, but headaches as well. Note, it is assumed that all 3 of these styles of chairs already have rollers that glide smoothly along the floor. Rollers that have too much 'drag', will cause strain in your low back while trying to roll the chair around.
Task Chair
These chairs used to be called Secretary Chairs. They were originally designed for people (mostly women) who did most of the work at their desks. Task chairs are the smallest of the three, and usually the least expensive. There is a simple back to the chair, without backward leaning motion, and a simple seat. Very little adjustments can be made to most task chairs.
Manager's Chair
Manager's chairs have a taller back, and a bit larger seat. There should be no leaning motion of the back. The newer manager's chairs have a mesh style back to allow air to cool the person's back, to reduce fatigue. The arm rests on the chair should be adjustable, to allow proper support for the elbows. Some manager's chairs have removable arm rests. I do not recommend this. Resting the arms on the armrests prevents shrugging of the shoulders. The elbows should be rested at a 90 degree angle while working at a computer. This is my favorite style of desk chair for preventing back pain and headaches.
Executive Chair
Executive chairs are the largest, and usually the most elaborate of all 3 styles of chairs. They are named for executives of the company who would lean back, and put their feet up on the desk. The back of executive chairs is usually spring loaded to accomplish this. This spring loaded mechanism causes pressure on the discs and supportive muscles of your spine, and you are constantly fighting that pressure. These can cause more fatigue as a result. The armrests are generally not adjustable either. These look the nicest, but I rarely recommend them unless they are specifically ergonomically designed.
Adjustable Height Desk
Although this is not about a chair style, it is the newest trend for those who work at their desk all day. The desk is able to be raised and lowered throughout the day to ensure the comfort of the user. You can stand or sit, depending on how you are feeling at the time. Fixed raised desks are not the best, as they don't allow the ability to sit or stand.
To summarize, my favorite desk chair for back pain at both home office, and the workplace, is the manager's chair. They can be purchased at a reasonable price, and they are available with multiple adjustable parts. They are best used with an adjustable height desk as well. The bottom line is, it's important to maintain good posture while working at your desk, whether it's at home or the office.
How Can I Have My Chair Evaluated?
If you would like me to come to your workplace to evaluate your chair, speak to your HR department, and call my office to arrange a complementary workplace evaluation. For home use chairs, you may bring your chair in to my office, or take a photo or video of you sitting in your chair while working.
For any questions about my articles, please email me at DrLeisa@CaringPainRelief.com
Accurate Care Pain Relief Center
Leisa-Marie Grgula, D.C.
Chiropractic Physician
21043 N Cave Creek Rd. #A9
Phoenix, AZ 85024
602-493-2228