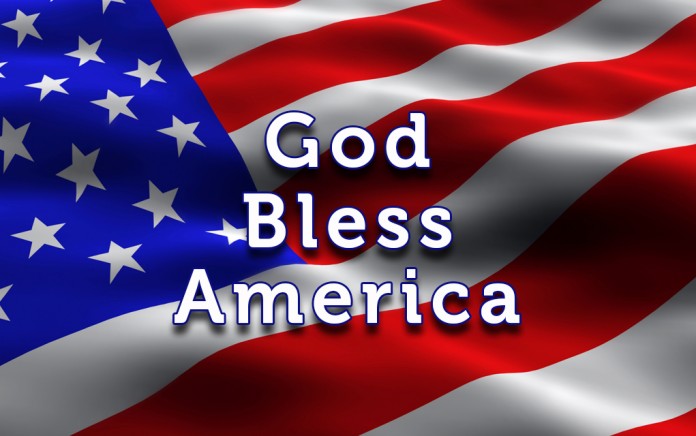 Wicked winds
Wicked winds pummeled the east coast over the past weekend causing distress for residents. But the passengers aboard a United Airlines flight heading for Washington DC were downright sick, reports the Association of Mature American Citizens [AMAC]. The pilot landed Flight 3833 from Charlottesville, VA safely at Dulles International airport and then reported that "pretty much everyone on the plane threw up," much to the consternation of the cleaning crew.
Grumpy Cat wins the day
For all you cat lovers: cat commercial icon, Grumpy Cat, was not just grumpy, she was downright livid about an advertiser's unauthorized use of her image. And so she, and her owners, sued and won her case, says the Association of Mature American Citizens [AMAC]. She received a $700,000 judgment in a U.S. District Court in California against a company that used the famous feisty feline's image in ads without permission. The complaint filed with the court read, in part: "Ironically, while the world-famous feline Grumpy Cat and her valuable brand are most often invoked in a tongue-and-cheek fashion, Defendants' despicable misconduct here has actually given Grumpy Cat and her owners something to be grumpy about."
Elvis lives!
There's been yet another Elvis sighting, according to the Association of Mature American Citizens [AMAC]. This time it can be confirmed that it is, indeed, Elvis – Elvis D. Presley, not Elvis A. Presley – and he is running for a seat in the U.S. House of Representatives as a Libertarian from Arkansas. Elvis, the politician, is also an on-again, off-again impersonator of Elvis, the King of Rock and Roll. In fact, he had his name legally changed some time ago