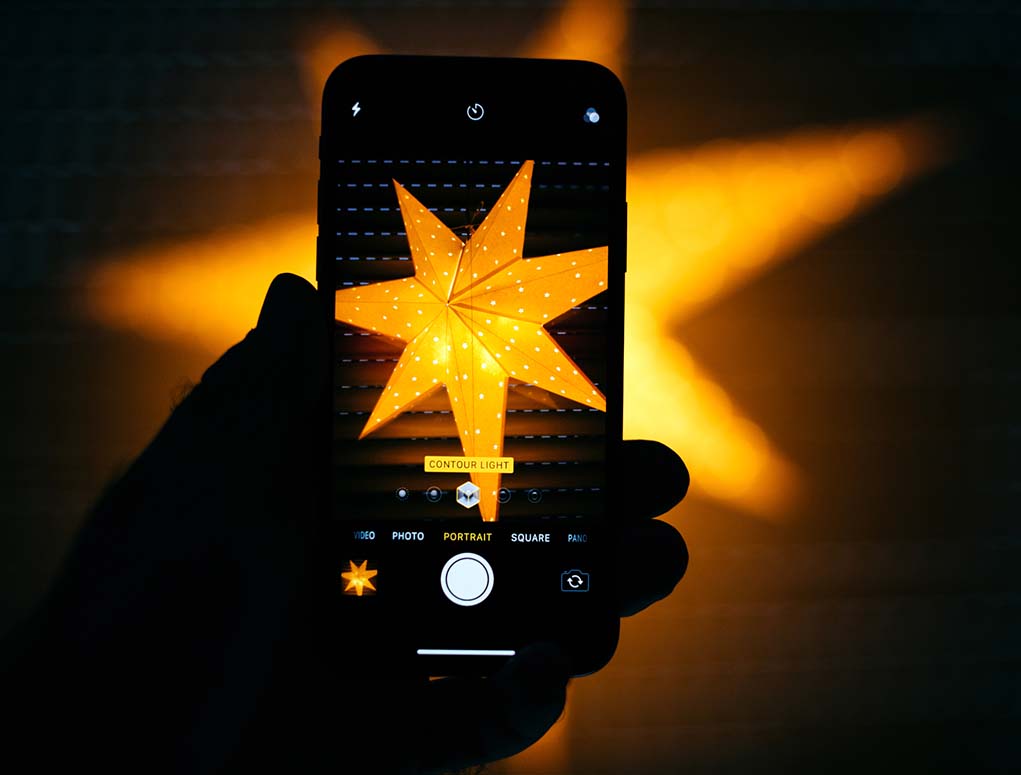 Scottsdale high school students who love the arts are invited to share their passion by participating in a video contest this month.
The "I Love the Arts" contest is sponsored by PHX Architecture, the city of Scottsdale and Scottsdale Arts. It's a way for future leaders of our community to share why the arts are important to our city through the medium of video.
The contest winner will receive a $500 cash prize, membership to Scottsdale Arts, an invitation to the Mayor's Breakfast for the Arts and a presentation of their video at a City Council meeting.
Here's the scoop on who can enter and how:
This contest is limited to only high school students attending a Scottsdale school or a resident of Scottsdale. If you are under 18, you need to get permission from your guardians. Especially if you are going to borrow their camera!
Only one video per student can be submitted. We want to see your BEST work
The videos should be long enough to tell the story. Good practice is approximately two to three minutes
The deadline to submit videos is Friday, March 23. Winners will be announced April 1
Videos will be judged on: creativity; clarity of message; and audience engagement
The winning video will be selected from a panel of community experts that may include curators, communications and other design professionals
You can submit your video by uploading it to YouTube and then sending the link to rsmetana@scottsdaleaz.gov. Be sure to include your name, address and school.
For more information and a list of YouTube policy and safety guidelines, go to ScottsdaleAz.gov and search "Love the Arts."