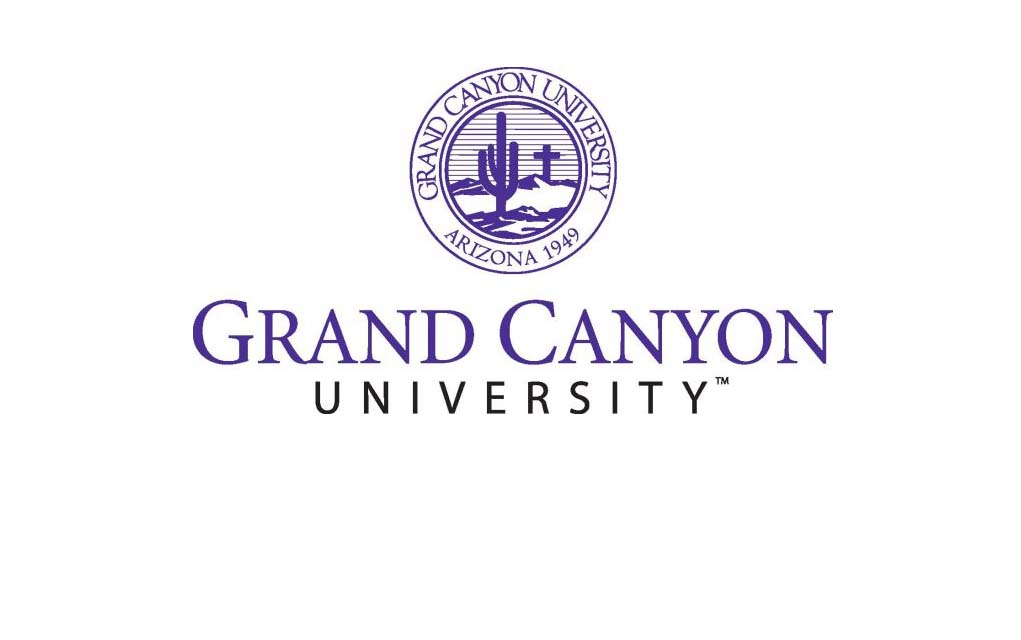 Youth Leadership Day May 4
Grand Canyon University, Phoenix
The Governor's Youth Commission is searching for experts in the fields of Youth Leadership, Youth Volunteerism, Civic Education, Substance Abuse, Bullying, Distracted Driving and Teen Dating Violence who are willing to share their talent and expertise with high school students. Workshops could cover:
Best and/or promising practices

Great tools and resources

Creating volunteer projects

Youth personal development

Effectively communicating and sharing impact
Youth Leadership Day provides an opportunity for youth to further develop and foster their leadership skills to better serve Arizona. In 2017, Youth Leadership Day  was attended by over 900 high school students and youth leaders.
Proposals are sought that will engage youth volunteers, youth leaders, youth civic education groups, youth groups, and youth service clubs in preparing for a new age of volunteerism in our communities. Workshops will be 50 minutes long and attended by 20-70 participants.
 Workshop Presenter RFP deadline for submission – March 2, 2018