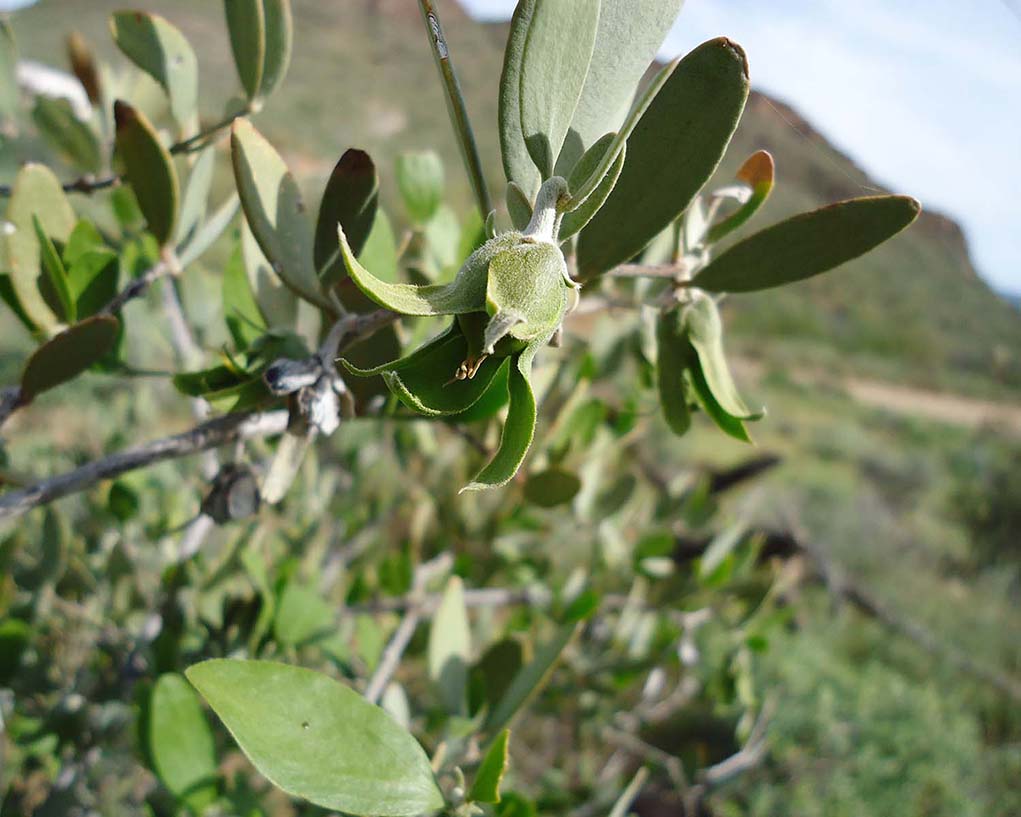 JoAnn Sanchez has been a community herbalist since 1979. Now in her 20th year as an educator of botanical medicine, she is adjunct faculty at the Southwest College of Naturopathic Medicine, teaching, consulting and supervising the largest plant medicine garden in the Valley.
On Saturday, March 10, Carefree Desert Gardens welcomes JoAnn Sanchez, owner, creator and director of a 700-hour accredited Western Herbalism program, Botanica, taught at the Southwest Institute of Healing Arts. She is a professional member of the American Herbalist Guild.
Join us for this unique participatory demonstration of desert plants as medicines. There will be samples to see, touch, taste and take home, as well as ideas of recipes and procedures to try at home.
The program, usually including a plant raffle, will begin at 9:30 a.m. and run approximately until noon at the Town Council Chambers' NEW LOCATION at 33 Easy Street, Carefree. A $5.00 (or more) donation is appreciated to support these programs. For information call 480-488-3686. Come early. Seating is limited.