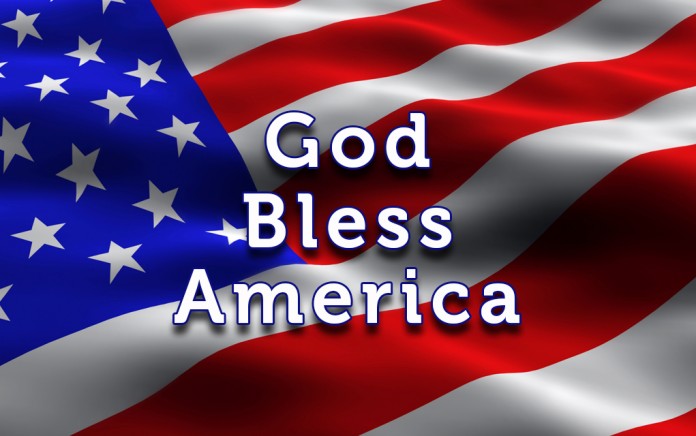 Technology makes the heart grow fonder
A young woman in Chicago holds her grandmother close to her heart-literally.  According to the Association of Mature American Citizens [AMAC] the grandmother passed away three years ago, a month after Sakyrah Angelique's birthday.  Grandma left a voice mail on her cell phone wishing her a happy birthday.   Sakyrah kept the message and not long ago she used a new technology called Skin Motion to have the message "tattooed" just below her left collarbone, close to her heart.  Now, when she thinks of her grandmother, she simply scans the tattoo to replay the message.
They had to leave town to drink during the holidays
Drunk driving is dangerous, particularly during holiday time so a New Zealand township bans public drinking between Christmas and New Year's day.  But, that didn't deter seven intrepid and resourceful denizens of Tairua this year, reports the Association of Mature American Citizens [AMAC].  They built a tiny island in a nearby estuary, big enough to provide seating and a place for holiday revelry.  The merrymakers simply declared themselves to be in "international waters," outside of the town's jurisdiction.
The "selfieccino" makes its debut
If you've ever visited a Starbucks coffee shop, you are probably familiar with cappuccinos and a frappuccinos, but you likely have never heard of a "selfieccino."  It's a foamy coffee concoction with your picture floating on top, says the Association of Mature American Citizens [AMAC].  And, it's the creation of a London beanery.  The customer simply uploads a head shot into what the store calls its "Cino" machine, which scans the photo and reproduces it using flavorless food coloring atop his or her drink.  At $7.50 a pop, you not only get to have your coffee, but you'll be able to snap a photo of your "selfieccino" and post it on the Internet.