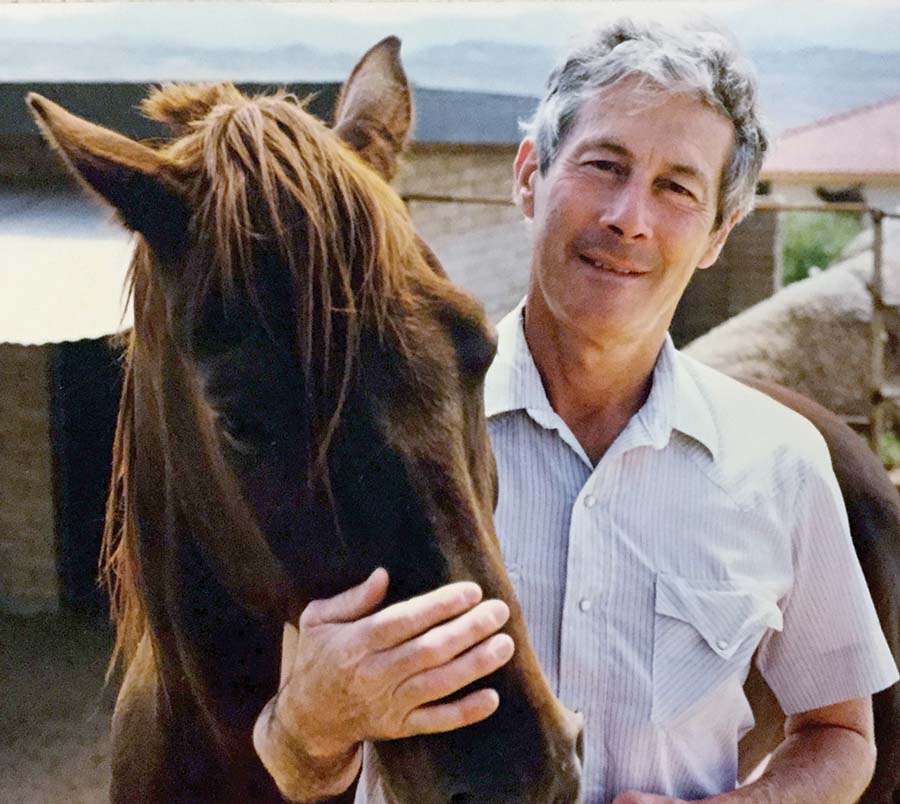 1935 – 2017
Lou Frederick, of Cave Creek, passed away on November, 24 2017. Lou was born to Lena and Ralph Frederick in Alliance, Ohio on 2/6/1935. He has been a resident of Arizona since 1974.
Lou was preceded in death by his beloved wife, Dorothy. Lou will be greatly missed by his sister Inez Spake (Bill), daughter Nancy Hatch (Tadd), daughter Dione Etter (Mark), three grandchildren, and several great-grand children, nieces, and nephews.
Lou was a proud member of the Tonto Hills Volunteer Fire Department. He loved riding horses, camping, and riding his motorcycle. He loved to snow ski and instruct. He was also an avid pilot. His pride was the house that he and his wife built together 35 years ago.
A memorial service was held on Sunday, December 3, 2017 at 11:00am at Messinger Mortuary, 8555 E. Pinnacle Peak Road. In lieu of flowers, donations in Lou's memory may be made to Hospice of the Valley.