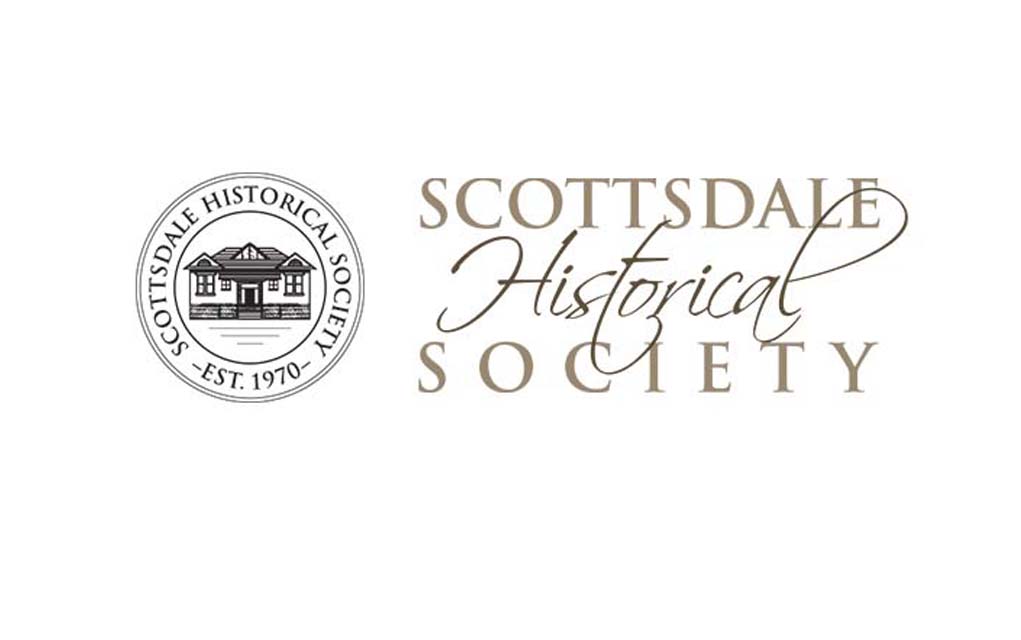 Get warmed up for holiday shopping and contribute to a great cause Dec. 9 by attending an old-fashioned pancake breakfast at Scottsdale's Little Red School House Historical Museum.
The breakfast takes place from 8 to 10 a.m. and is hosted by the Scottsdale City Council, with members of the Scottsdale Firefighters Association providing service. The suggested donation is $20 a person, with all proceeds going toward the repair and restoration of the museum and its collection.
The museum suffered a serious flood in September from a broken water heater that damaged historic archives and memorabilia.
The museum is operated by the non-profit Scottsdale Historical Society, whose mission is to preserve and interpret the history and cultural heritage of both Scottsdale and the Southwest.
"The Scottsdale Historical Society and the museum play vital roles in our community," said Councilman Guy Phillips. "They not only preserve our past, they help us connect with it."
Councilwoman Suzanne Klapp agrees.
"Understanding where we came from makes us better prepared to build our community's future," she said. "The Scottsdale Historical Society and the museum are wonderful assets and they are worth investing in."
To learn more about the breakfast or to donate, visit ScottsdaleHistory.org.