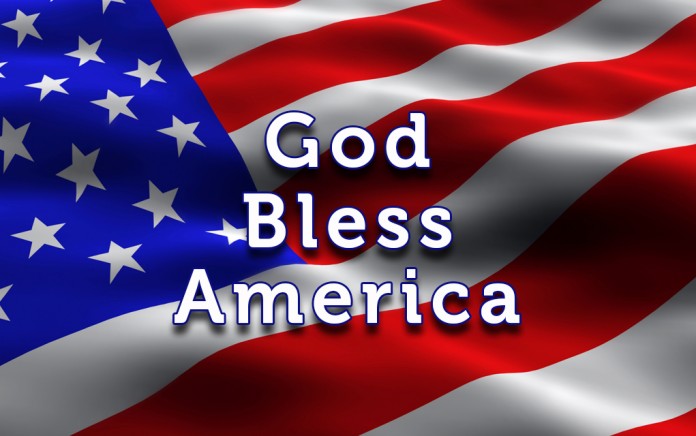 Rats!
Rat sightings are a common enough sight as you look out of a window while riding in the "hole in the ground," better known as the New York City Subway system.  But, says the Association of Mature American Citizens [AMAC], it is a rare thing, indeed, to have such a scary rodent as a riding companion.  Yet, it happened recently aboard the A Train and, as you might expect, it caused quite a scene.  Passengers screamed and jumped up on their seats to avoid contact with the rat and it was all caught on a cell phone video by a passenger who told reporters later that "it was a fun ride."
They have a lot to brag about in Texas
They do things big in Texas and now they have another thing to boast about – the longest car wash in the world, according to the Association of Mature American Citizens [AMAC].  AMAC scans the latest entries in the Guinness Book of World Records and notes that the famed international compendium of things unusual and, sometimes, bizarre has officially proclaimed an 84-yard-long car wash in Katy, TX now holds that record.  The car wash boasts a 255-foot-long conveyor belt.
The right stuffing
You know that bloated feeling you get at the end of your traditional Thanksgiving Day dinner?  It can make you feel like your pants are cutting off your circulation. The makers of Stove Top Stuffing think they could have a fix for that.  Or do they?  The Association of Mature American Citizens [AMAC] reports that they've posted a spoof of an infomercial on YouTube that allegedly offers Thanksgiving Day Pants with a waistband that expands as you eat.  The unverifiable claim is that the waistbands are made using the same technology in "astronauts' underwear."