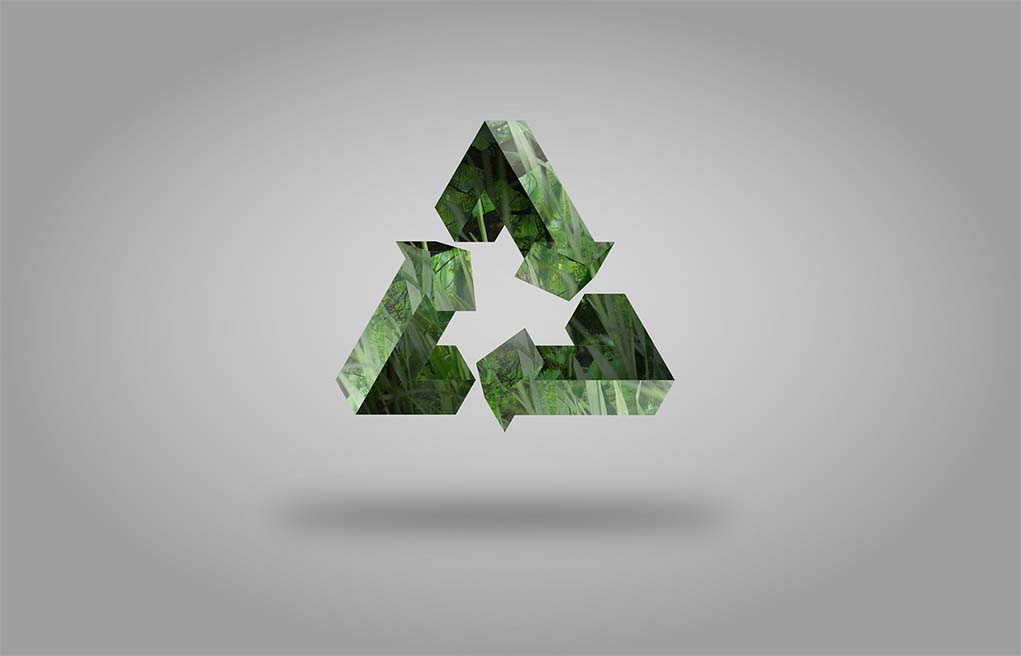 Residents looking to clear out the garage or closets have a great opportunity this Saturday, Nov. 18.
They're invited to drop off a wide array of items during a free event called "I Recycle Scottsdale" from 8 a.m. to noon at the Pima Center, 9200 E. Pima Center Parkway.
Cardboard, clothing, electronic devices, prescription drugs and more will be accepted at this annual event. A full list of accepted recyclables is below.
Scottsdale Solid Waste representatives will be there with an automated side-loader for children and adults to check out, plus provide recycling information and giveaways.
"I Recycle Scottsdale" is sponsored by the Salt River Pima-Maricopa Indian Community and Keep Scottsdale Beautiful, a non-profit group that seeks to engage the community in service to promote a clean, green and sustainable Scottsdale. Learn more at KeepScottsdaleBeautiful.org.
Here's the list of items eligible for collection at Saturday's "I Recycle Scottsdale" event:
Clothing
Cell phones
Electronics
Eyeglasses
Hangers
Hearing aids
Ink cartridges
Medical devices (crutches, walkers, canes)
Papers (to be shred)
Plastic/paper bags
Prescription drugs
Shoes
Textiles