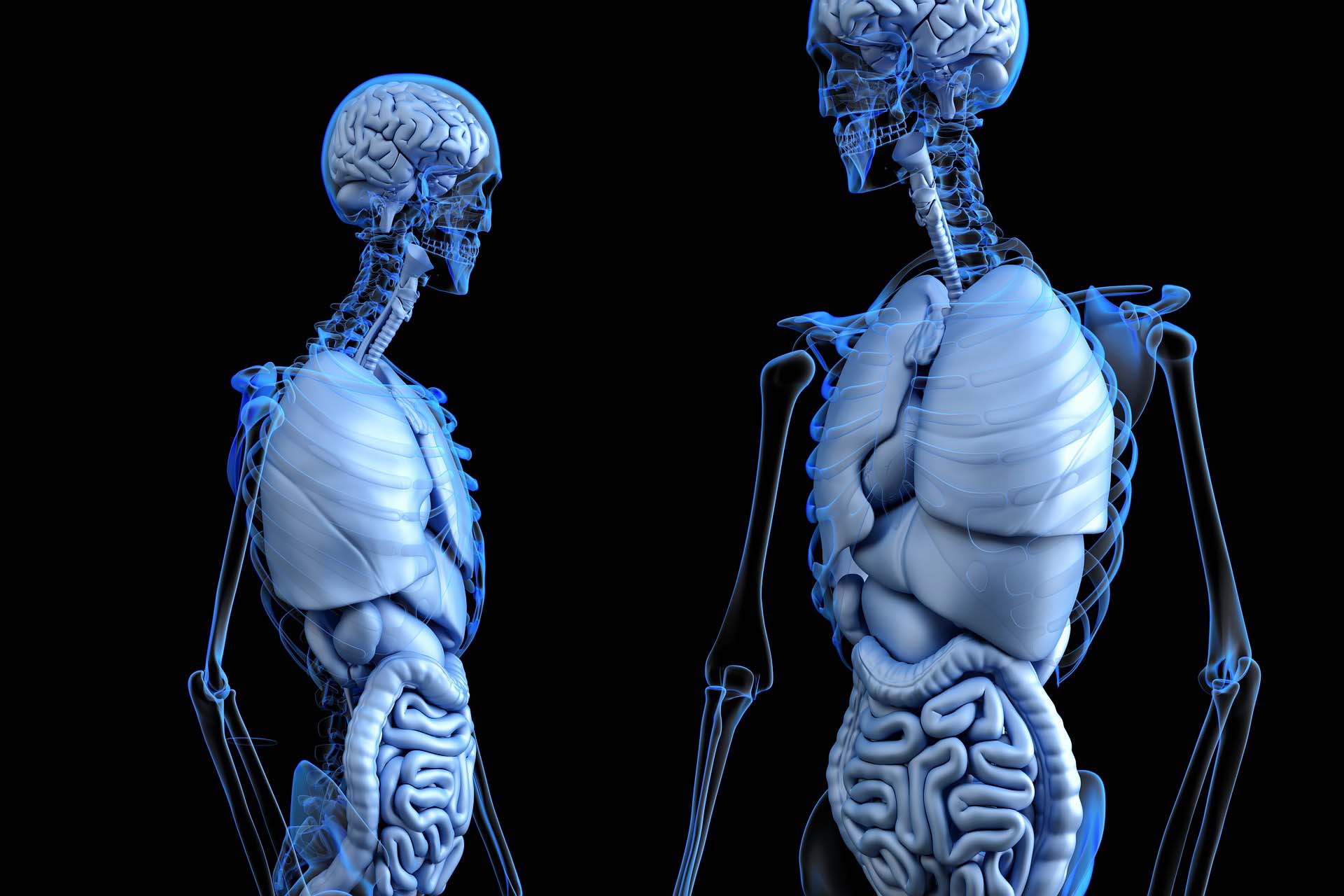 PHOENIX — The Arizona Board of Behavioral Health Examiners has taken an important step to make it easier for behavioral health counselors like Annette Stanley to practice their careers, in keeping with the state's Right to Earn a Living Act.
Ms. Stanley moved from Kansas to Arizona in 2014, and she sought a license to practice in her new state. But because she had owned her own practice, the state of Arizona would not recognize the hours she accumulated for her Kansas license. Although the licensing board recognized that she was fully qualified, this arbitrary requirement prevented her from receiving her license.
After the Board heard Ms. Stanley's case earlier today, they granted her petition to allow her to practice in Arizona, and they also resolved to modify the rule that kept her from practicing.
"Today's meeting shows why the Right to Earn a Living Act was such an important step for Arizona's hardworking job seekers," said Jon Riches, director of national litigation at the Goldwater Institute. "We're grateful that the Board conscientiously met with Ms. Stanley to make sure that her right to earn a living was protected as the law requires, and we're grateful that Governor Ducey signed into law the nation's strongest law protecting the critical right to economic freedom. We look forward to working with the Board in the coming days to ensure that the rights of Arizona's businessmen and women are secured, while respecting the Board's authority to protect consumers."