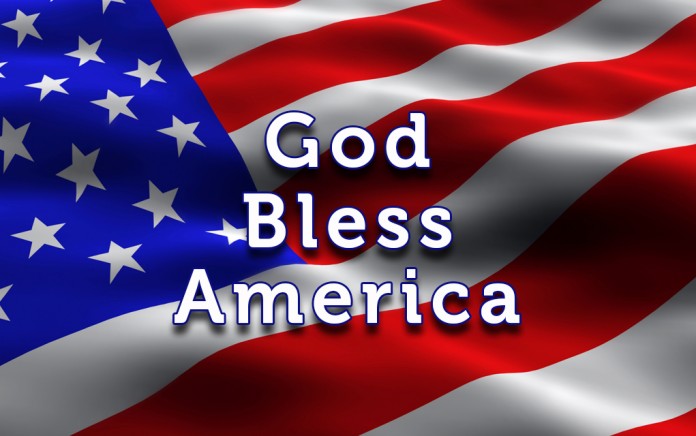 The Krispy Kreme Konvict is vindicated
Daniel Rushing was arrested in Orlando, FL in 2015 for drug possession.  A patrol officer stopped him for a traffic violation and searched his car finding what looked like crystal meth and so he was taken into custody.  It took the police several weeks to discover that it wasn't illegal methamphetamine that the officer found; it was the remains of a Krispy Cream doughnut, according to the Association of Mature American Citizens [AMAC].  The white flakes on the floorboard were actually bits of glaze that fell off of the doughnut as Rushing munched on the snack.
Rushing sued the city of Orlando for damages, claiming he could not get work after the incident because his arrest was made public.  He won his case, settling for $37,500.
That's 'HEL' with one 'L'
Passengers boarded the plane in Copenhagen on Friday the 13th were unfazed by the fact that it was Finnair Flight 666, a number associated with Satan, himself, reports the Association of Mature American Citizens [AMAC].  Apparently, they were not concerned with the airplane's designation nor of the fact that they were headed for "HEL," the airport code for Helsinki International Airport.
Hoarding paid off, big time, for this lottery ticket hoarder
Jimmie Smith of East Orange, NJ is a lottery ticket hoarder.  He has old tickets going back many, many months and doesn't check them very often.  But, when a local newscast reported that a jackpot awarded over a year ago remained unclaimed, he decided to check his cache of tickets and found the winning numbers, worth $24.1 million, says the Association of Mature American Citizens [AMAC].
Smith told the news service, UPI, that he's been playing the lottery since the 1960s, but is never in a hurry to check the winning numbers.  "I always told myself, 'I'll check them when I have the time,'" he said.