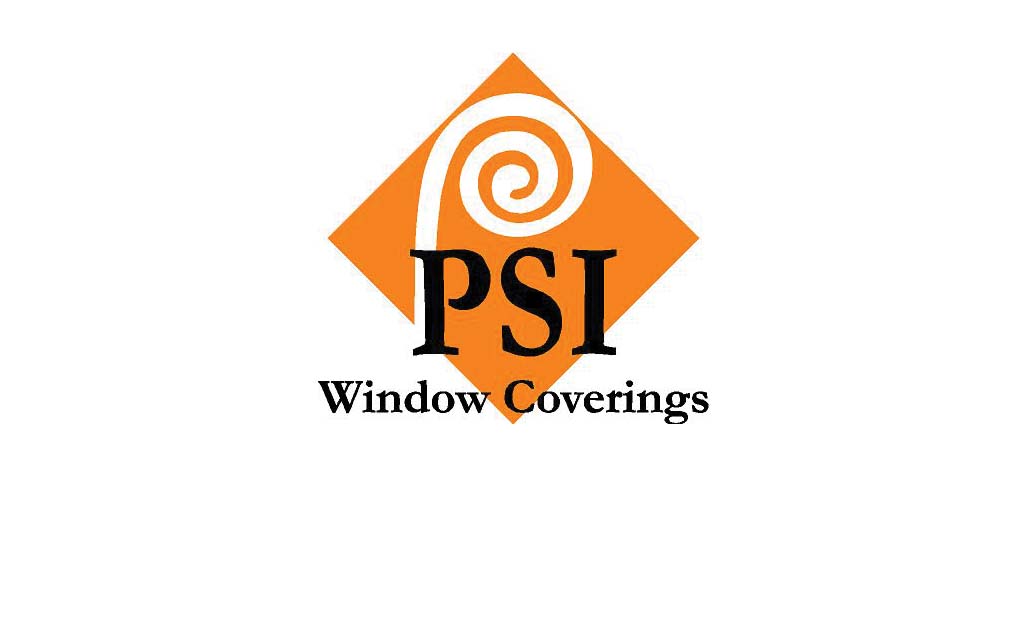 SCOTTSDALE – Because PSI Window Coverings wishes to further its commitment for being the best and most innovative Hunter Douglas dealer anyone can ask for, owner Phil Igneri has opened the showroom on Sundays, from 11 – 4 p.m.
"Our showroom provides every shade manufactured by Hunter Douglas, the industry leader with new products developed and tested true every year," Igneri said. "We have videos showing each and every product available as well as displays you can see, touch and operate. No other showroom compares!"
Nor is there any comparison when it comes to personnel. "General manager, aka a lot of everything, Amber, has been with PSI for 12 years. The talented and certified sales ladies, Holly and Elaine, have over 30 years combined experience. Elaine holds ASID credentials.
"As for our installation team, Greg is an award-winning installer and after 25 years with Hunter Douglas, there 'ain't nuttin' he can't repair, adjust or install. He's one very talented young man," Igneri assured.
"'Super' Steve [just ask him], our motorization specialist, comes and goes without customers even realizing it … except now their windows are beautifully covered with motorized HD shades operating with radio remotes or tied to home automation.
"Our shutter installer, Ray, has been doing this since he was a teen. Now, he has a wife and two kids! He's earned the title of master installer."
Carol is PSI's newest employee, and according to Igneri, "She assists the ever-aging owner – me, Phil!"
Kidding aside, Igneri said his commitment to consumers will always be a priority, just as it has been since 1987. "Check our work record. Read our reviews. Check with BBB or the Registrar of Contractors. Unblemished! That's why we do 2 million in business. To our customers, thank you for your time and business!"
Visit the exceptional PSI Window Coverings (seven days a week) at 7255 E Adobe Dr. #110.
Call 480-443-0203 for hours or directions.
Visit the showroom on Sundays for a free carwash!