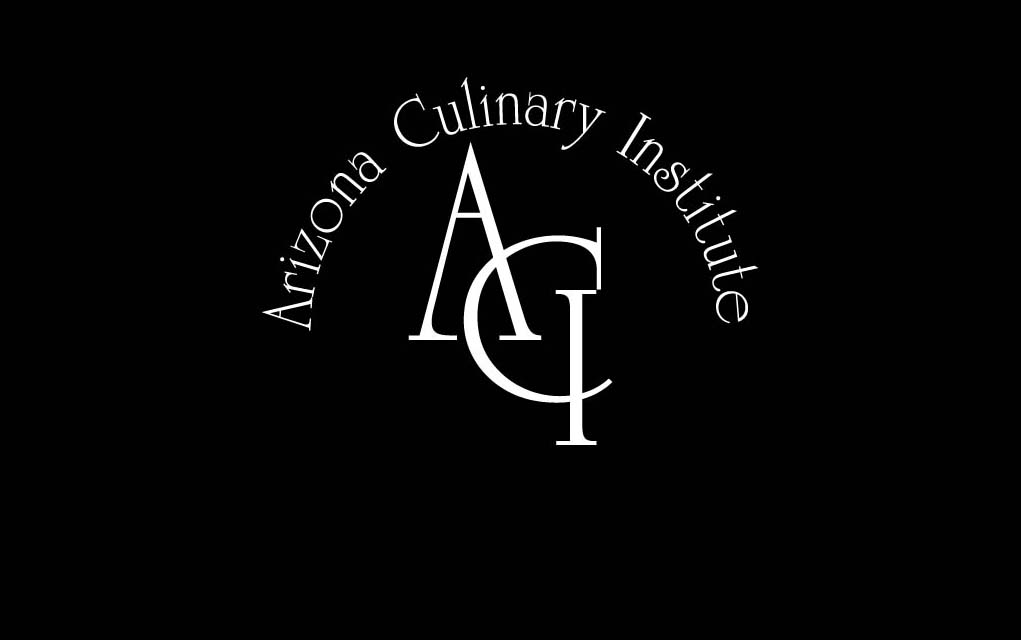 Come join Arizona Culinary Institute on Saturday, Oct. 14, for our 3rd annual Family Fun Day. We will be having the Annual Chef Glenn Humphrey Memorial Fun Run, Open House, Food Drive, Bake Sale and Barbecue Lunch. There will be plenty to do for the whole family, food, bounce house, face painting, cotton candy, popcorn etc.
Registration for the Fun Run begins at 7:00 am and the race starts at 8:00 am. Barbecue begins at 9:00 am and ACI requests a $5.00 donation that goes to benefit the Veteran/Military Culinary Boot Camps hosted by ACI each Month. Bring 3 cans of non-perishable food and receive a free BBQ Lunch. All food donated will go to St Marys Food Bank to help feed the hungry this holiday season.
The Baking and Pastry Instructors will also be having a "Bake Sale" where you can purchase goodies to take home.
Do you have the passion to create? maybe a culinary career is in your future. Arizona Culinary Institute's award winning program might be just what you are looking for. Schedule your campus tour today. call 480-603-1066 or visit azculinary.edu to get started.
Arizona Culinary Institute | | info@azculinary.edu | http://www.azculinary.edu
10585 N 114th Street Suite 401, Scottsdale