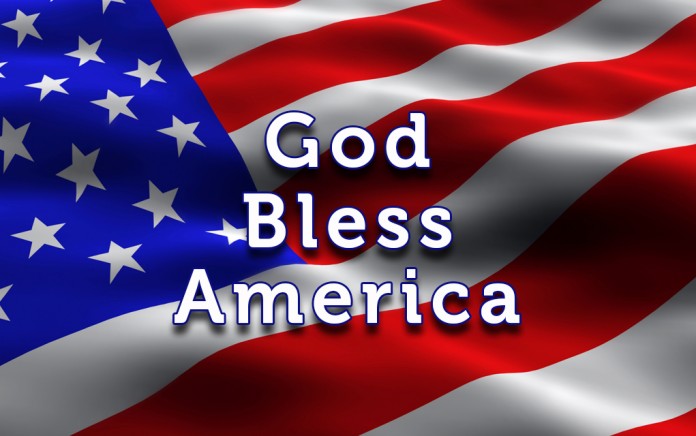 Bella and her bears
Little Bella Miller of Plainwell, MI told her family she wanted teddy bears for her sixth birthday- lots of them, reports the Association of Mature American Citizens [AMAC].  She wanted enough of the stuffed animals to hand out to fire, police and Emergency Medical Service personnel in her community.  It seems they were running low on the cuddly bears they used to comfort kids in trouble.  She received more than 300 of them.
"She gave all her presents to kids who don't have anyone to hug when they're feeling sad, so she gave up her birthday just for them," her friend and classmate Autumn Gravelyn told reporters.
Crook or cook
A burglar broke into a Mexican restaurant in Hicksville, NY, stole $100 from the cash register and then proceeded to cook up a storm.  He was caught on surveillance video and the owner of the eatery was very impressed with the crook's cooking skills, according to the Association of Mature American Citizens [AMAC].
The thief knew his way around a commercial kitchen and, apparently, he was a neat freak who made sure he cleaned up after himself.  He even left a one-dollar tip after enjoying his meal.
A fender bender to remember
It happened on Oct. 9, 1992 in the town of Peekskill, NY.  Eighteen-year old Michelle Knapp's 1982 Chevy Malibu was in a fender bender to remember that made headlines around the world, says the Association of Mature American Citizens [AMAC].
The car was parked in her driveway when she heard a very loud crash.  It had been hit by a 26 and a half-pound meteorite that put a very big hole in the car's trunk and then buried itself in the ground.
The event is still making news.  The car, a true classic, if there ever was one, is on its way to Paris where it will be put on display at France's national natural history museum, commemorating the 25th Anniversary of the event.