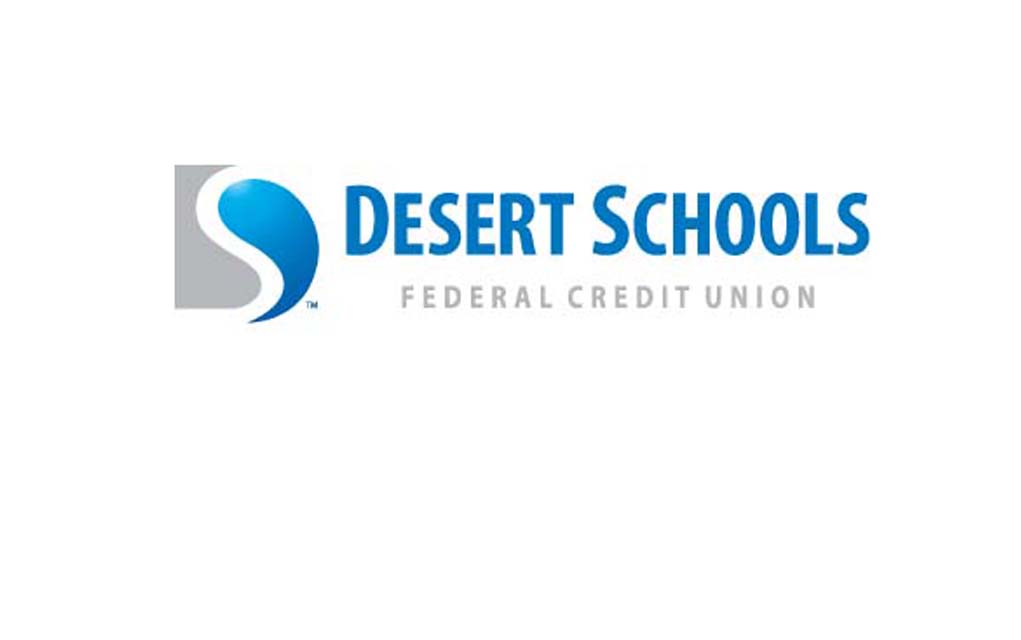 SCOTTSDALE – North Scottsdale residents will soon enjoy an even more convenient credit union for all of all their financial needs, as Desert Schools Federal Credit Union gets ready to open a new branch in the Kierland Commons area. The credit union opened its doors for a VIP preview on Sept. 27, at 15505 N. Scottsdale Road, just north of Kierland Blvd., followed by the official grand opening to the public on Oct. 2.
"The essence and spirit of this North Scottsdale community is something we believe Desert Schools can contribute to immensely. We plan to become active members of the neighborhood right away and extend our charitable ties within the Kierland area," said Lori Sevensky, SVP of retail sales and operations at Desert Schools. "Much like its upscale surroundings, this new branch is very unique. It is upscale and inviting, and will definitely make our members feel well taken care of – a VIP experience on the whole."
The Kierland branch will continue the credit union's latest design direction, which is more modern and unique compared with other existing Desert Schools locations. For guests who need a pick-me-up, the upscale atmosphere is equipped with a coffee bar and furnished with a high top counter and bar stools, in addition to a USB charging station for cell phones and electronic devices. Out-dated, traditional offices and cubicles are obsolete inside this fashionable space, where the use of modern, slatted dividers open to create a feeling of accessibility, or close for private financial consultations. Colorful photos taken by skilled Phoenix photographer Mike Myers add to the aesthetic of the branch. Two of these custom, framed pieces will be given away at the VIP preview. Finally, the fashionable fabrics and a relaxing, rich color palette add the ultimate touches to an exceptionally gratifying banking experience.
Hours of operation at the Kierland branch will be Monday through Friday from 9 a.m. to 6 p.m. and Saturday from 9 a.m. to 1 p.m.