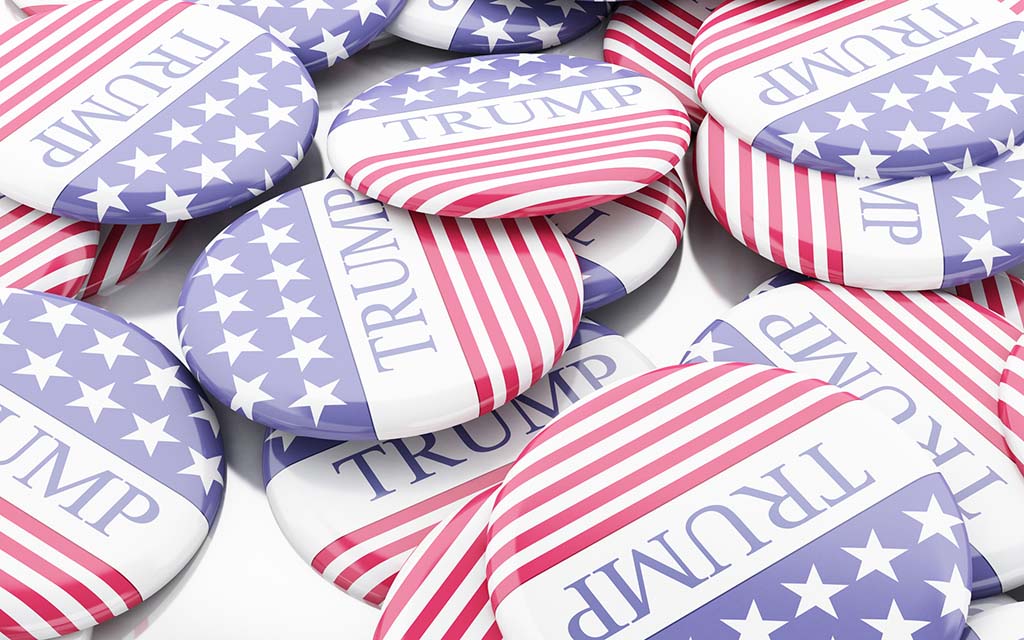 PHOENIX – Trump Confidant and Primary Campaign Manager Cory Lewandowski will be speaking to all interested Republicans as part of the National Federation of Republican Assemblies (NFRA) 2017 Convention at the Sheraton Mesa Hotel at Wrigleyville West. NFRA is a nationwide grassroots organization committed to reclaiming conservative values for the Republican Party. The Lewandowski address is part of the three day event that will include hundreds of Conservative attendees, dozens of authors and vendors and numerous speakers from across the nation. The gathering is hosted by the local Arizona Republican Assembly (AZRA). All Conservatives are invited to attend.
Mr. Lewandowski was on the campaign trail with Candidate Trump, and is now a political commentator on Fox and One America News Network. He is sure to offer exclusive insight into President Trump's personality, his administration, and into "What REALLY Happened" in the election.
In addition to Mr. Lewandowski, NFRA 2017 has a powerful lineup of other Conservative speakers: Jeff Dewitt, Arizona State Treasurer and COO of President Trump's Campaign; Congressional Freedom Caucus Members; Border Experts; Judicial Watch experts; Dick Morris, Commentator and Author of "Rogue Spooks"; former Sheriff Joe Arpaio and more!
The NFRA 2017 host AZRA Chapter is the Republican Party Right Wing "Doing the Right things, the Right way, with the Right attitude." AZRA supported the Trump campaign and continues to work with all elected officials, candidates, and activists seeking to Make Arizona and America Great Again!
The Lewandowski Dinner and address is $95 or Dinner & VIP Reception is $150. For registration or more about access to other speakers and events, call Ardith, 480-860-7170 or visit www.nationalrepublicanassemblies.com.