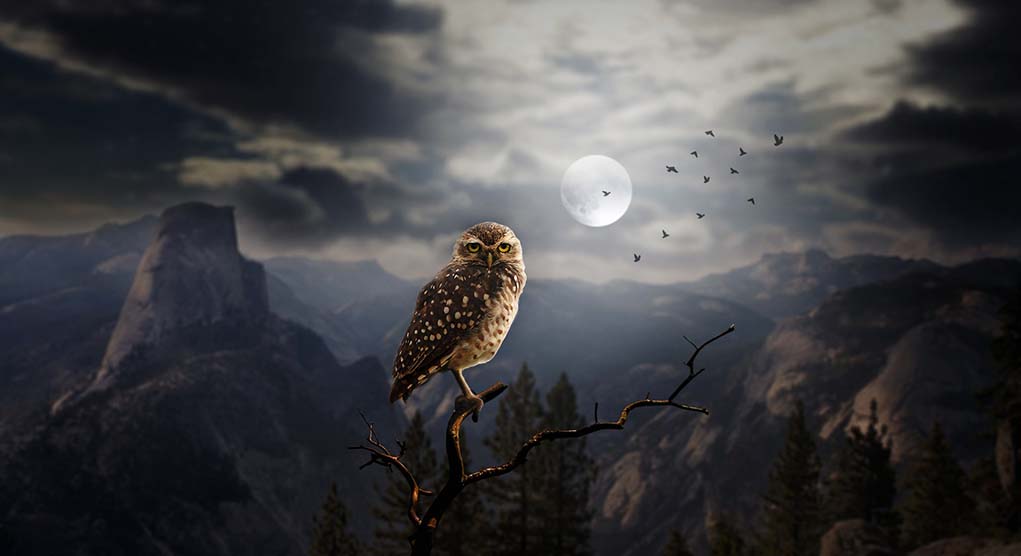 WILLIAMS – Bearizona is hosting Howly Growly Owly Festival weekends in October (Fri, Sat, Sun). Visitors are encouraged to dress up in costume and go to the gift shop to get a "beary" special treat! Park hours throughout the month of October are 8:00 a.m. – 4:00 p.m.
Fall is a great time to visit Bearizona Wildlife Park; the animals are active in the cooler weather and are all sporting lustrous fur coats in preparation for winter.
Festivities Include:
Howl-O-Ween Express: Hop on the open-air bus that takes visitors through the drive-thru animal exhibits. This is about as close as visitors are going to get to our animals, so they won't want to miss out. Patrons can howl with the wolves in the Alaskan Tundra & Arctic Wolf enclosure and watch the bison interact with a special Howl-O-Ween enrichment treat. Bus rides depart from the Fort Bearizona parking lot at 10:00 a.m., 12:00 p.m., 2:00 p.m. & 3:30 p.m.
Growly Bear Cave: Located within the Fort Bearizona walk-thru area, guests can check out our array of jack-o-lanterns that adorn the inside of the Kindergarten Bear Cave.
Scareizona at Bearizona Haunted House: Those who dare can walk through our super scary Haunted House (PG-13 Rated).
Raptor Show: Guests should plan to catch an Owly Raptor Show at 11:00 a.m., 1:00 p.m. or 3:00 p.m.
Photo Ops: Several areas of the park are decorated in different themes so visitors can take photos with their families.
Bearizona's mission is to promote conservation through memorable and educational encounters with North American wildlife in a natural environment.