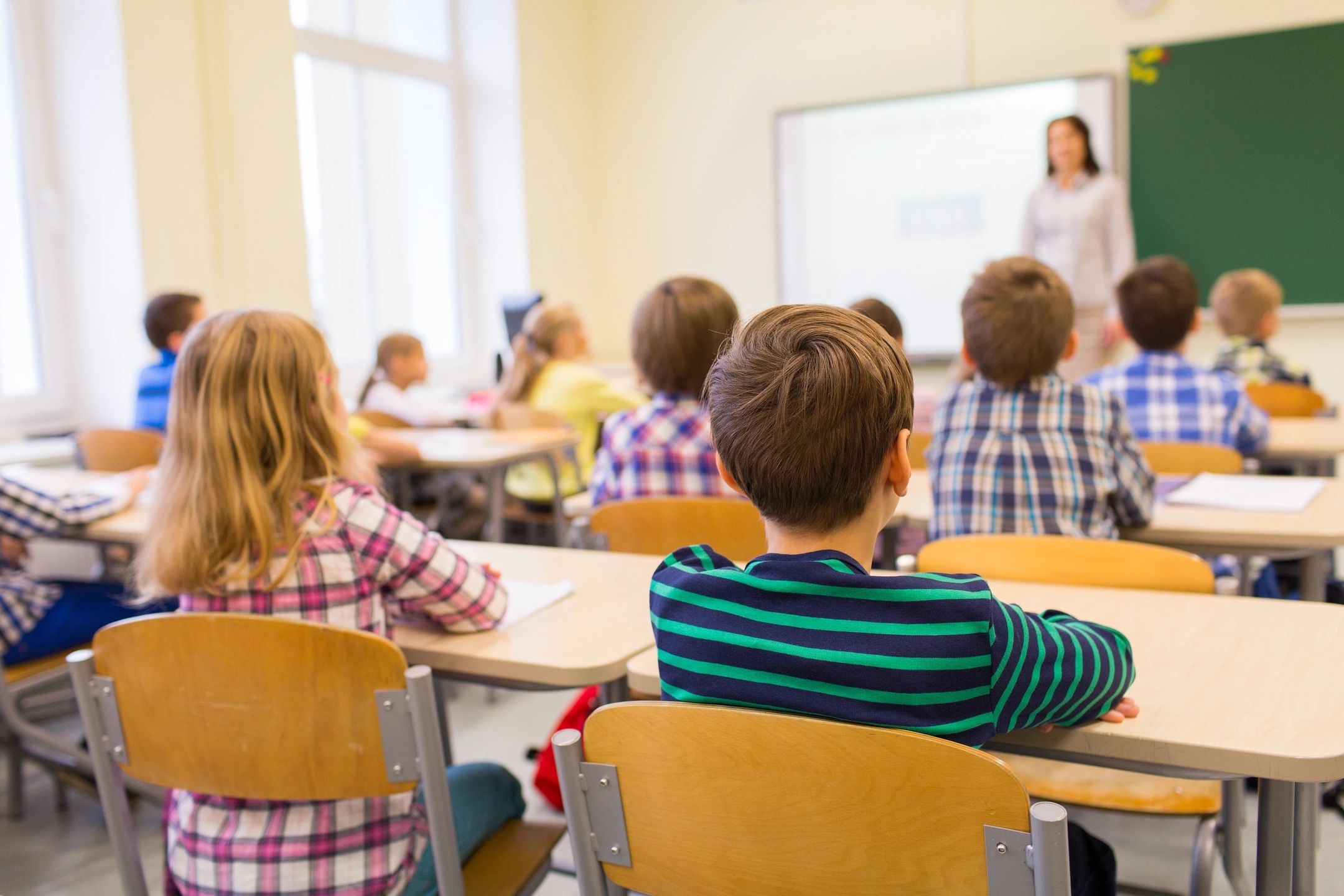 PHOENIX – Arizona Governor Doug Ducey will launch the Arizona Teachers Academy, an initiative he announced in his 2017 State of the State Address to lift the financial burden of student loan debt off teachers' shoulders, making it easier for educators to stay in the profession and teach in Arizona public schools. Among other multiple fronts, the governor's call to the public universities and the community colleges to design the Arizona Teachers Academy was to also address Arizona's teacher shortage crisis.
"I'm looking for the best and brightest to commit to teach in Arizona public schools," said Governor Ducey in his State of the State speech. "If you make that commitment, we'll make this commitment; your education will be paid for, a job will be waiting and you will be free of debt.
As the largest providers of the teacher workforce in the state, Arizona's three public universities, in conjunction with our state's community colleges, are offering new and expanded programs and incentives in the Arizona Teachers Academy to increase the recruitment and retention of Arizona's top teachers. Graduates of the Arizona Teachers Academy will receive an annual tuition and fee waiver in exchange for a year-for-year service commitment to teach in an Arizona public school.
The governor will be joined at the press conference by Arizona Board of Regents President, Eileen Klein, along with the Presidents of the three public universities and the Chancellor of the Maricopa Community College District. Also speaking at the press conference, Superintendent Roger Freeman of the Littleton Elementary School District, and Karen Grose, Principal at Tres Rios Service Academy, the site of the launch. An Arizona Teachers Academy student will represent each of the three public universities Academy programs. The Arizona Teachers Academy speaker for Arizona State University is currently teaching at Tres Rios Service Academy.
The event will be live streamed through ABOR Live: https://www.azregents.edu/about/abor-live
A media opportunity with the Governor will be available after the press conference. A mult box will be provided for the members of the media.
WHEN:
Tuesday, Sept. 26 at 10am
WHERE:
Tres Rios Service Academy
5025 S. 103rd Avenue
Tolleson