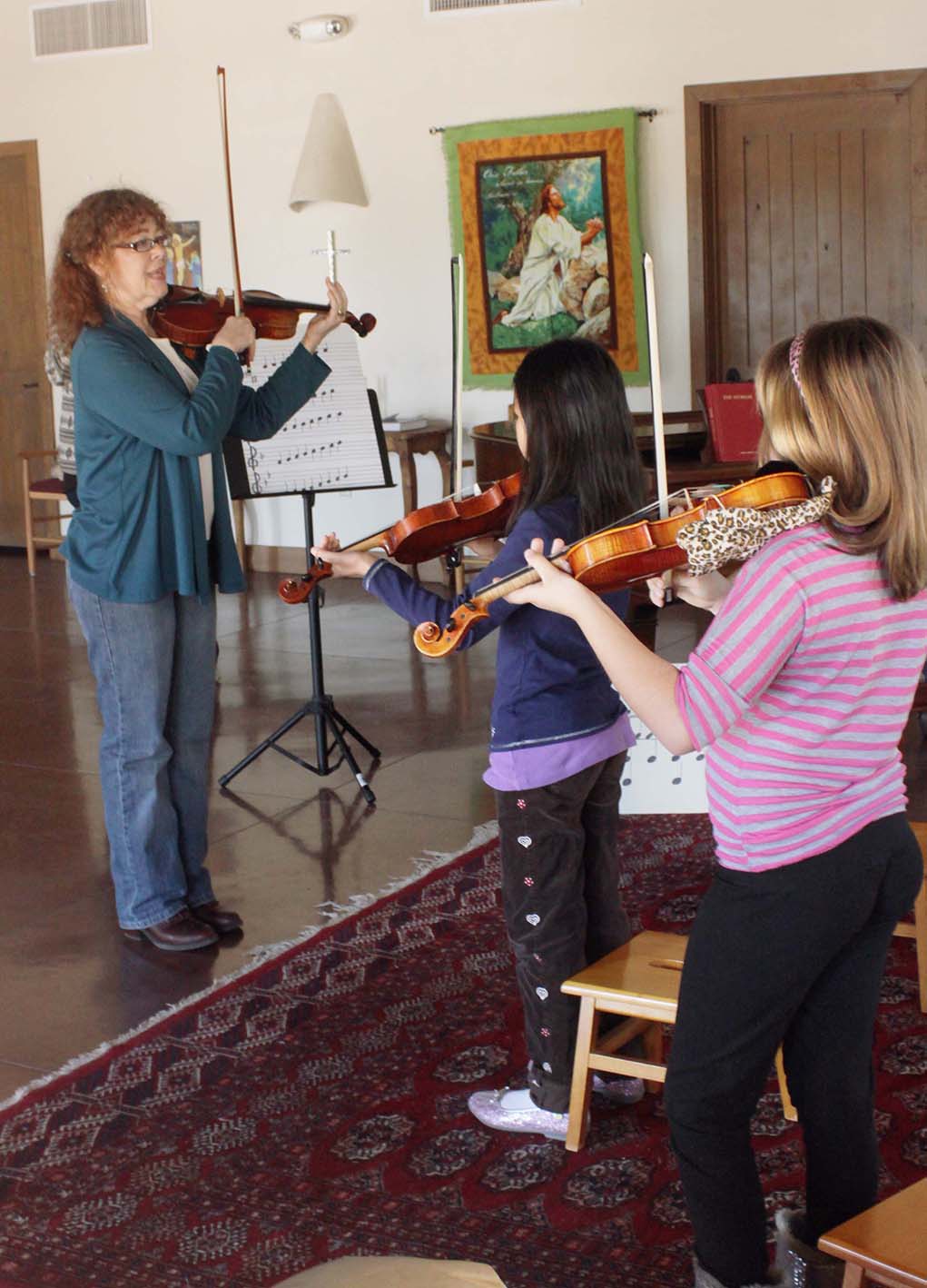 CAREFREE – Christ Church Composers Guild presents a "Composers in Concert" event to benefit the Jubilate Music Program on Saturday, October 21, from 3 – 5:30 p.m., at the Christ Anglican Church in Carefree, 35500 N. Cave Creek Road in Carefree.
The classical music performance will feature young Arizona composers, including composers from the "Composer and Composition" program series conducted by Instructor Bethany Brown, Manager of Education, Youth, and Community Programs for Arizona Musicfest.
The first half of the concert will include children's compositions from youth instrumentalists and singers, as well as a string quartet piece. Following intermission, the second half of the concert will include different styles of music written by adult composers. A string quartet written by Bethany Brown will be among those works.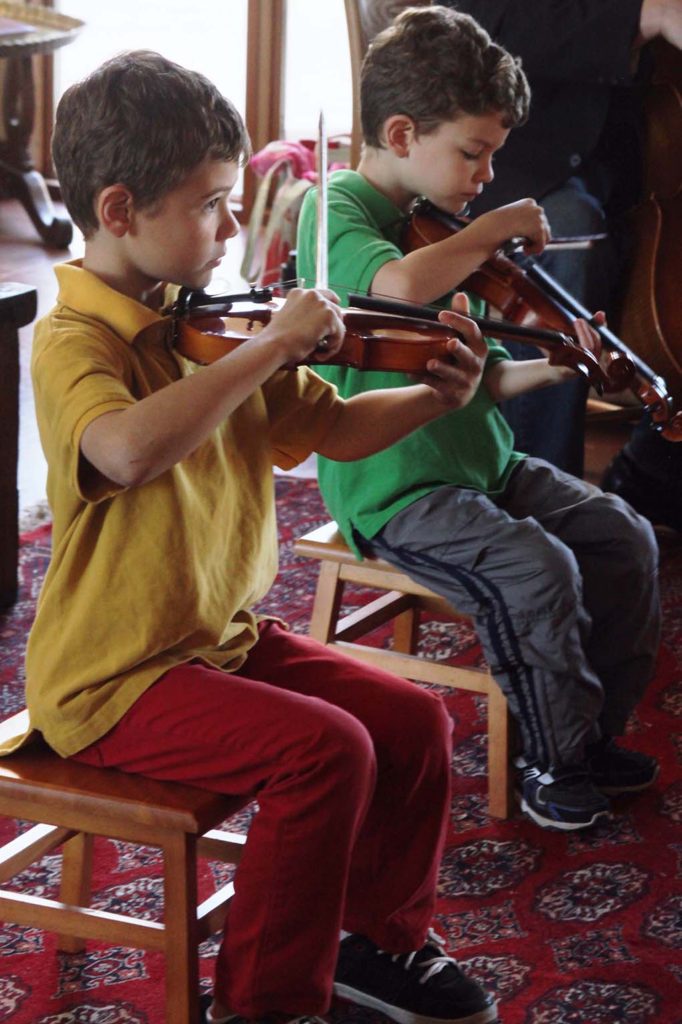 Admission entrance is a $5 donation with proceeds going to the Jubilate Music Program. For more information contact instructor Laya Field at 480-993-6147.
The Jubilate Music Program aims to enhance the lives of children through music by cultivating an open and inviting performing arts curriculum.
"Local support and interest has been vital to the Jubilate Music Program. We invite the community to spend an afternoon enjoying classical music pieces from local musicians of all ages," said Instructor Laya Field, a classically trained violinist and opera singer.
Christ Anglican Church is located at 35500 N. Cave Creek Road in Carefree, Arizona. For information, call 480-488-0525 or visit www.christchurchaz.com. The church is part of the Anglican Province of Christ the King, a nationwide body of Traditional Episcopal Churches. The parish serves the communities of Carefree, Cave Creek, North Scottsdale, North Phoenix and Anthem. Worship services take place at 8 a.m. and 10:30 a.m., each Sunday.