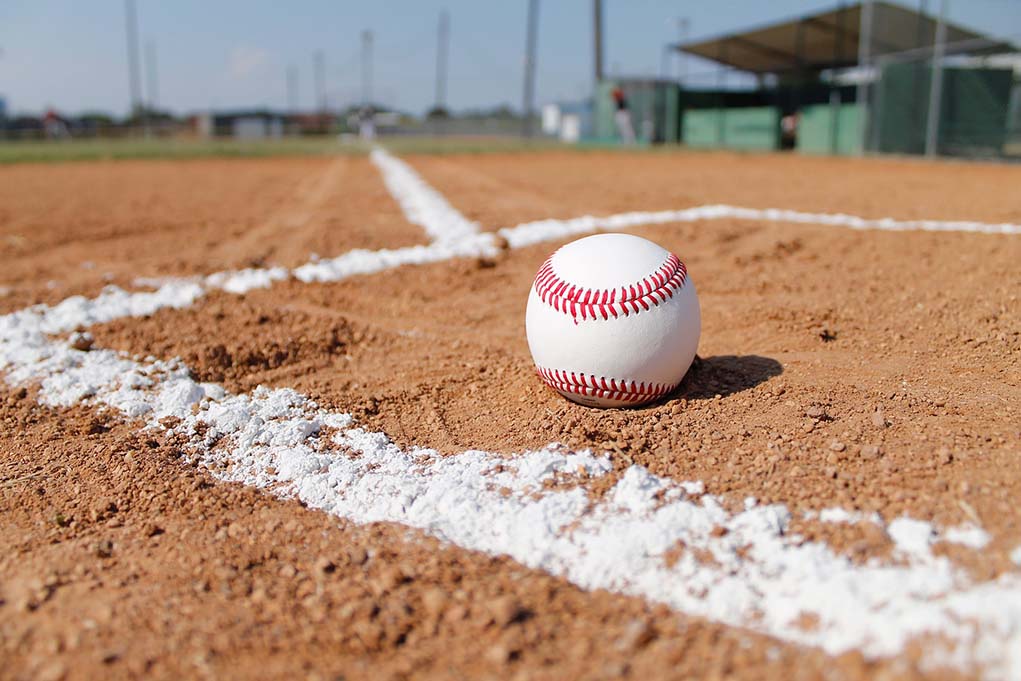 Movie Nights at Goodyear Ballpark
1933 S. Ballpark Way, Goodyear
Friday, Sept. 22 at 7 p.m.
Guardians of the Galaxy Vol. 2 (PG-13)
GOODYEAR – Families are invited to bring their blankets and come decked out in their most comfortable pajamas to see a movie under the stars at Goodyear Ballpark, 1933 S. Ballpark Way. The annual summer Movie Nights at the Ballpark series features a fun lineup of popular movies. Parking and admission are free. Concessions are available for purchase. Gates open thirty minutes before show time.
Guardians of the Galaxy VoI. 2 (PG-13)
The team's adventures continue as they fight to keep their family together and unravel the mystery of Peter Quill's true parentage. Old foes become new allies and fan-favorite characters from the classic comics will appear.
For a calendar of events and a listing of what can be brought into the ballpark, visit www.goodyearbp.com. For more information, call 623-882-3120.