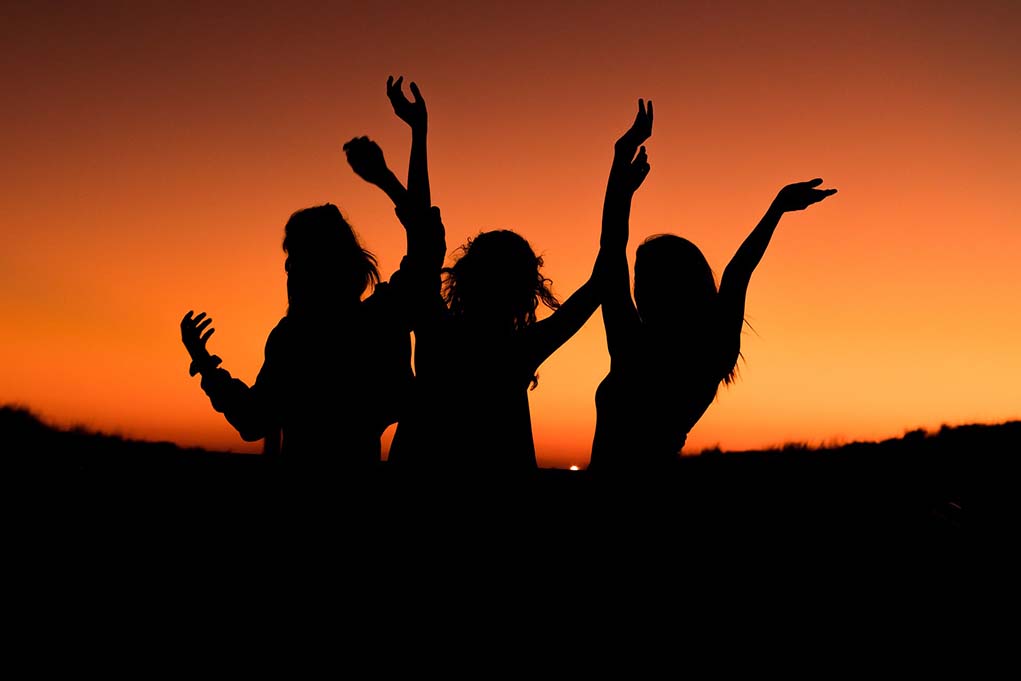 SCOTTSDALE — The Promenade Scottsdale, the open-air shopping center located in north Scottsdale, announces the premiere moonlight screening of Breaking Legs, a teen dance comedy, on Saturday, September 9.
Beginning at 7:00 p.m., Breaking Legs will air on a giant inflatable screen in front of Golden Spoon Frozen Yogurt. Guests are invited to bring their own chairs and blankets to make themselves comfortable for the viewing. Prior to the movie premiere, festivities beginning at 6:30 p.m. include special appearances by cast members, autograph signing with Breaking Legs star Liv Southard and a raffle with prizes. Admission for the screening is the donation of one canned food item per person, and a raffle ticket will be given for each donation. Canned food donations will benefit the Harvest Compassion Center.
"We are delighted to bring yet another great movie night event to the Scottsdale Promenade, to share the story of Breaking Legs with Valley residents, and to benefit a worthy cause," said Promenade Scottsdale General Manager Cheryl Smiley.
Released by Vision Films, Breaking Legs tells the story of high school freshman Bloom (played by Liv Southard) who has just moved to a small town only to discover the only place to dance is on the school's dance team. However, Harmony (played by Alexa Sutherland), the dance team captain, is determined to keep Bloom off the team. Bloom's one shot to get onto the team, despite Harmony's efforts, is to win the Honor Girl Top Prize.
Breaking Legs was written, directed and choreographed by Mark Marchillo, who also stars in the movie as Bloom's uncle. Other familiar cast members include Chris Kattan (Saturday Night Live and Night at the Roxbury); Richard Riehle (Office Space); and William Leon (Play by Play).
For more information, visit www.scottsdalepromenade.com.