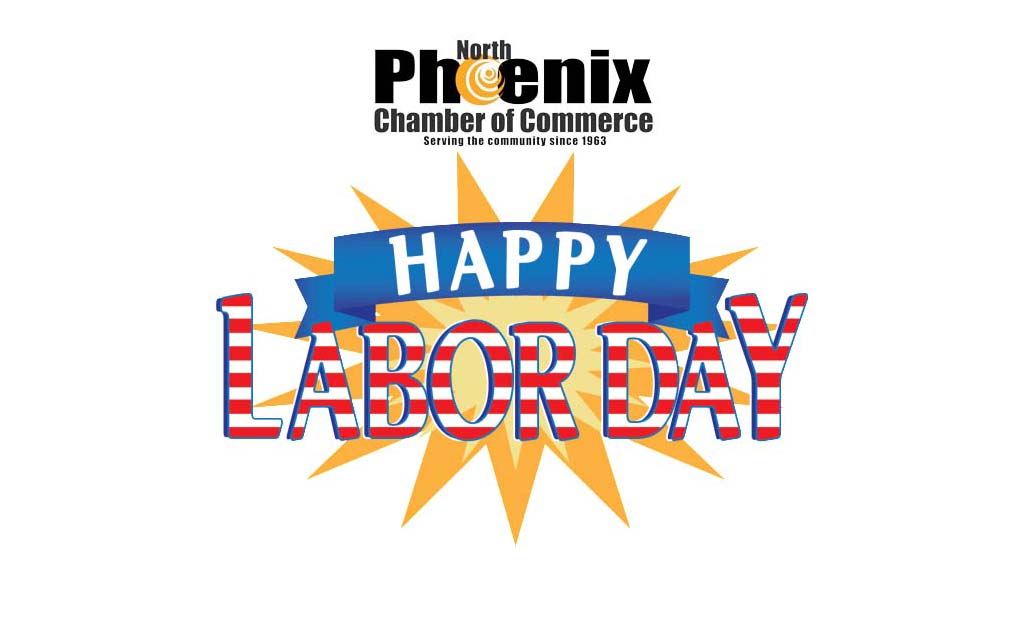 Many of you will be heading out for that end-of-summer hurrah for the Labor Day weekend, but before you pack up and forget about business for a few days, we would like to remind you of our next Education Luncheon on September 12. Enjoy this rare chance to listen to an accomplished author and champion of women writers talk about the many aspects of her passion for writing.
Register for guest speaker Patricia L. Brook's presentation, who's topic is entitled "Writing Inspires, Motivates, Educates, Heals and Cleanses the Soul!"
Writing can be cathartic, it can clear your head, it can motivate you to make a difficult decision, it can educate you as you research, and it can heal. That is the philosophy of inspirational speaker, award-winning author, advocate and small business owner Patricia L. Brooks, MAOM.
Patricia is president and founder of Brooks Goldmann Publishing Company, LLC, and Scottsdale Society of Women Writers.
She started this company, and her writers group twelve years ago, married her husband that year and published her first book. They were busy, and remain very busy and have not looked back. She is now writing her third memoir to be out in 2018. They launched her husband's first memoir this August!
Patricia will share her love of writing, her passion for advocacy and some tidbits from her 40 years in business in Arizona. She will also offer her purpose with her partner/husband as a couple in a small business who love to write, speak out, and tell their truth, help others and make a difference in people's lives.
Patricia can be reached at patricia@plbrooks.com
www.brooksgoldmannpublishing.com or 480-250-5556
Get to know your fellow Chamber members and the businesses/fields they represent, as well as other business owners and community leaders at this monthly Signature Education Luncheonevent. Be part of a presentation by a special guest speaker who is certain to educate and entertain you!
LUNCHEON SPONSOR: Paradise Valley Community College