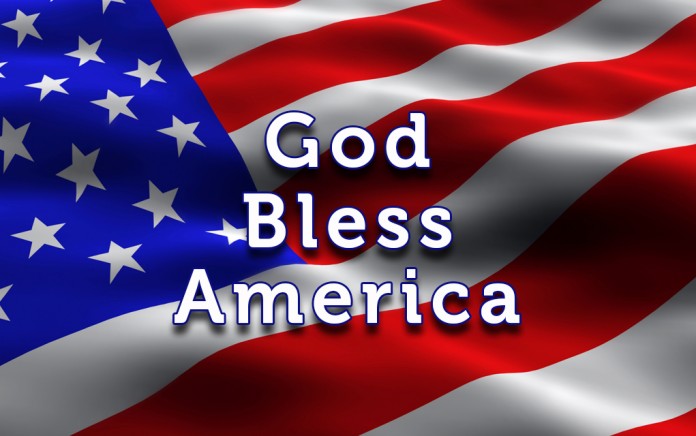 A real diamond jubilee
Margaret Mussel of New Jersey lost her diamond engagement ring while on a trip to Italy nine years ago. Mary Grams lost hers 13 years ago on a farm near Edmonton, Canada. All's well that ends well, says the Association of Mature American Citizen.
AMAC reports that both of them coincidentally got their rings back earlier this month. Mrs. Mussel's husband spotted his wife's ring sparkling in the Italian sunshine, embedded in a local sidewalk, while on a return trip to Italy. Mrs. Grams' daughter-in-law found hers gracing a carrot growing on the family farm.
Just in time for all those Labor Day barbecues
The Swiss boast that they invented the cuckoo clock. Perhaps soon they will take credit for inventing the Insect Burger, according to the Association of Mature American Citizens [AMAC]. In fact, a Swiss supermarket chain recently started selling burger patties made from the larvae of the mealworm beetle.
"They have a high culinary potential, their production saves resources and their nutritional profile is high-quality. Thus, insects are the perfect complement to a modern diet," says Christian Bartsch, co-founder of Essento, the company that invented the bug burger.
Attention all Star Trek fans
Toyota has applied for a U.S. Patent on what the carmaker calls a "cloaking device," says the Association of Mature American Citizens [AMAC]. The company says it doesn't intend for a whole car to disappear, the way TV aliens made their space ships disappear on Star Trek. It just wants drivers to see through their cars' roof pillars in order to give them an unobstructed, 360-degree view of the road.